Want Rolling Stones Tickets!
TODAY, we're giving away our last pair of Rolling Stones tickets --- and we're "ROLLING STONES" to do it! Come by the 99-7 Classic Rock Studios TODAY from 4pm and 6pm! We've got the STONES, you do the ROLL! If you're good at it, you have a chance to win the Rolling Stones tickets for THIS WEEKEND at Levi Stadium! Come to the studios and ROLL STONES for ROLLING STONES! 4 o'clock this afternoon, with 99-7 Classic Rock!

99.7 Classic Rock is sending you to see the Stones this weekend!
99-7 Classic Rock is sending you to see The Rolling Stones LIVE at Levi Stadium this weekend! Starting at 9am on Wednesday, August 14th, every song we're playing is a ROLLING STONES song! As soon as we play a song by ANYONE ELSE but the Stones, caller 100 wins tickets at 622-14-49! That's caller 100 as soon as we STOP playing all Stones all the time!! Enjoy the ROLLING STONES and get ready to win, on 99-7 CLASSIC ROCK!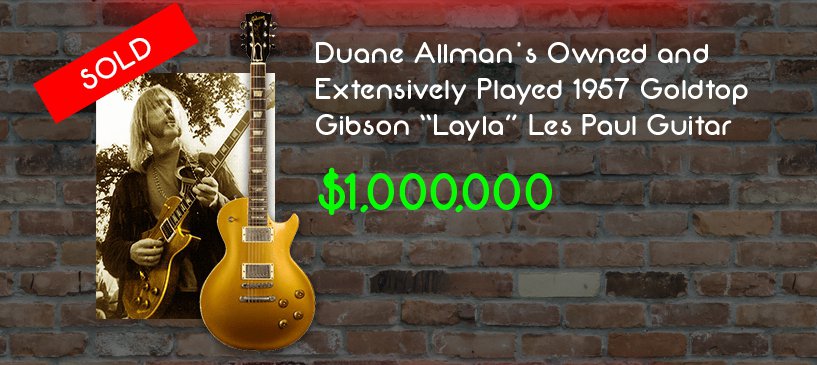 1.25 Million Dollars for a Guitar
Recently at on online Rock N Roll Auction the guitar that was used by Duane Allman on the song Layla sold for 1.25 millions dollars. Click here to read more!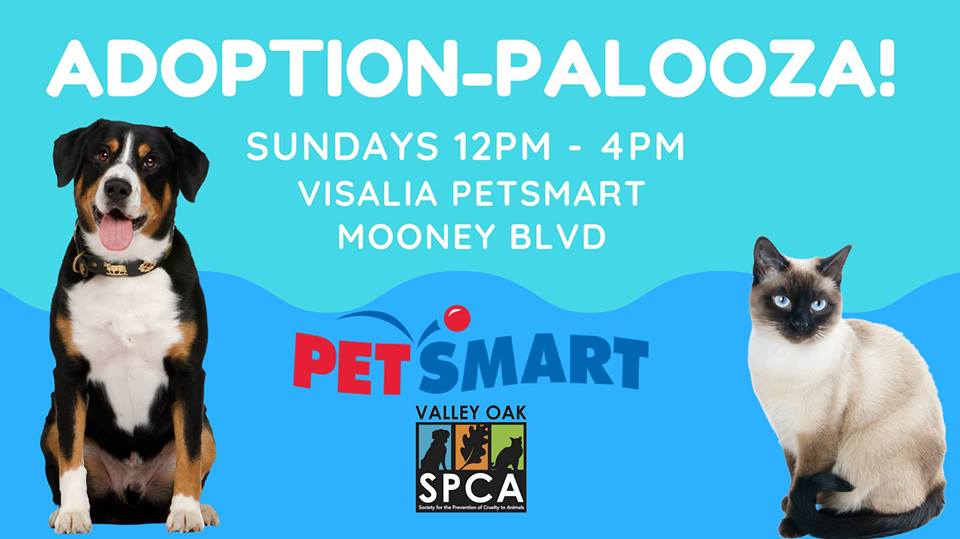 Sunday Adoption Events at PetSmart - Visalia, Hosted by Valley Oak SPCA
Pet Smart - Visalia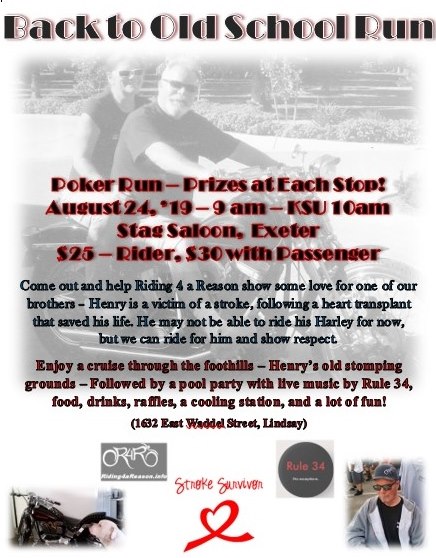 Back to Old School Run
Stag Saloon