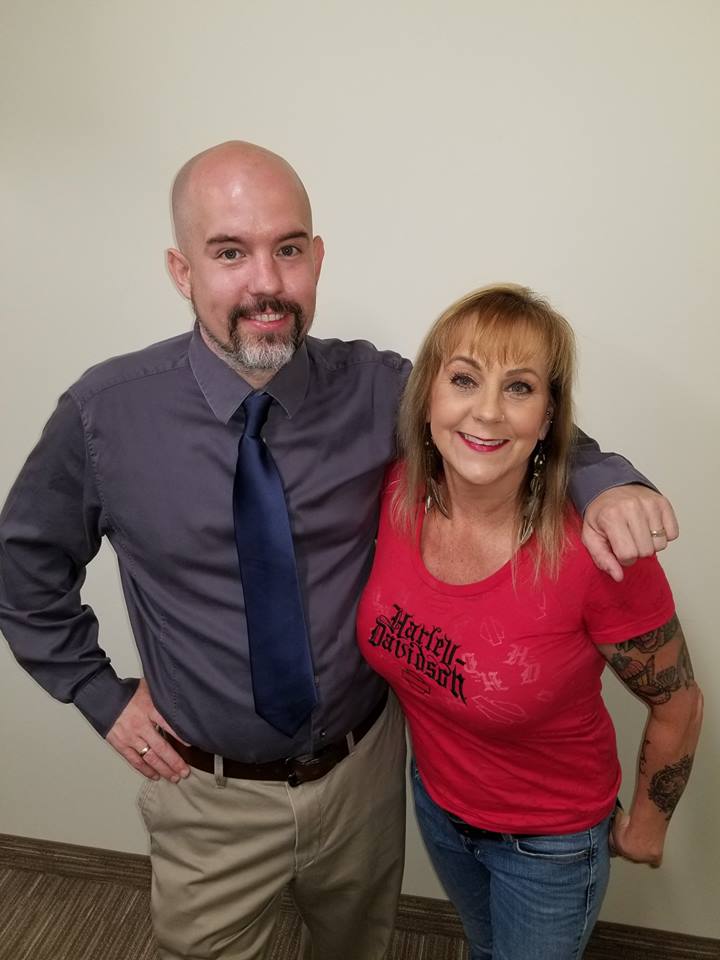 Be The One To Ask!
If you or somebody you know, or suspect feels overwhelmed with Depression...click to read more, April Skye and Noah Whitaker from the Tulare Kings Counties Suicide Prevention Task Force have information to help know the signs and what you can do to help! Also what NOT to say to a person who is having a mental health issue.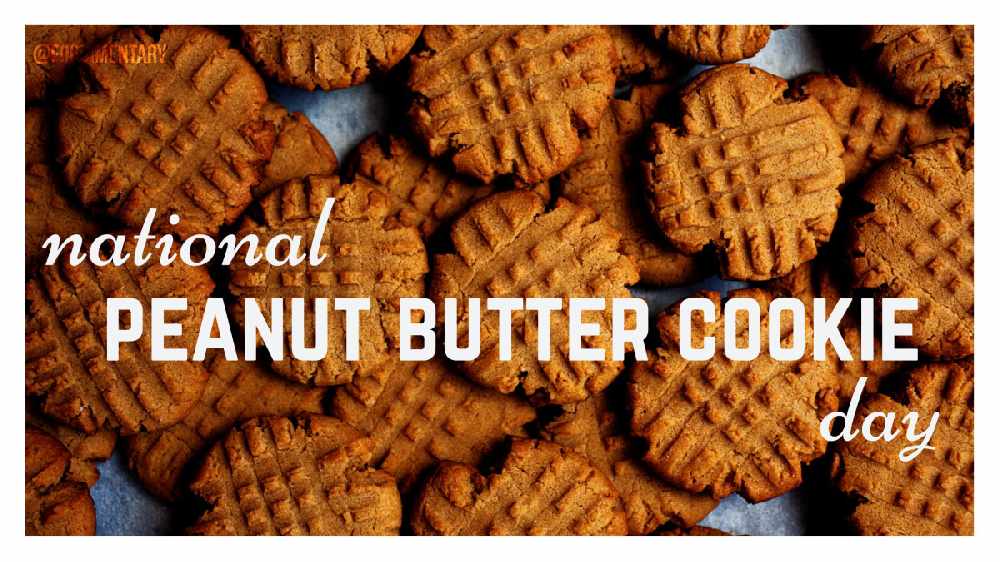 It's National Peanut Butter Cookie Day!
There are so many different kinds of cookies? Today is the day we give love to the Peanut Butter Cookie!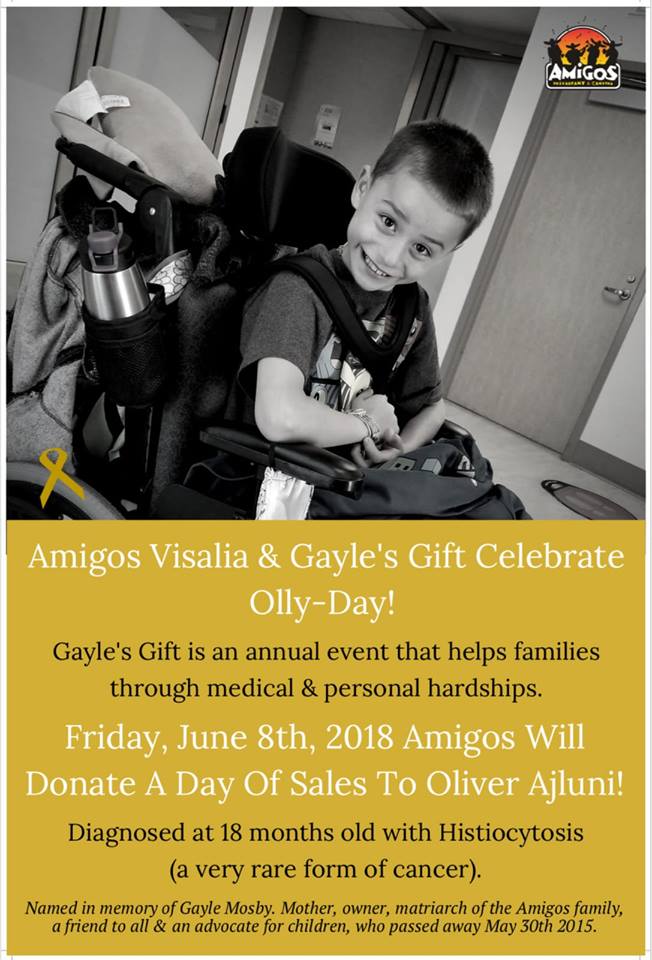 Let's Help Out Olly
Amigos Visalia and Gayle's Gift Celebrate Olly-Day! Click to find out how you can help!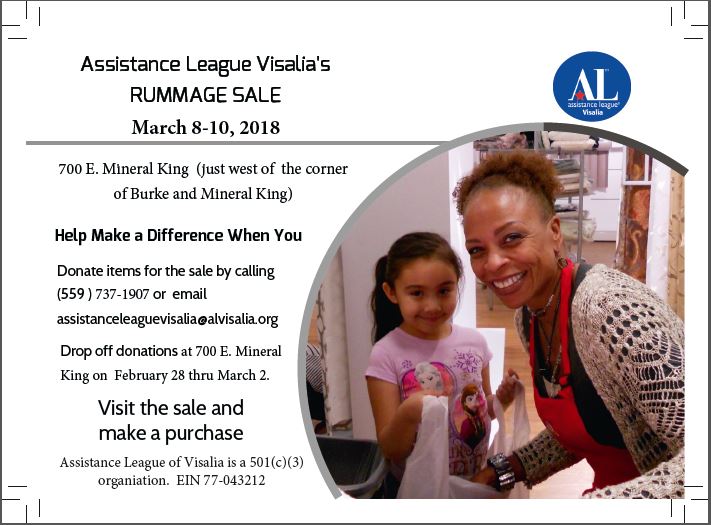 Assistance League Visalia's Rummage Sale
Momentum Broadcasting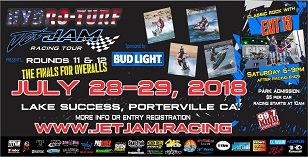 JetJam Racing - Lake Success
Lake Success
Video of the week