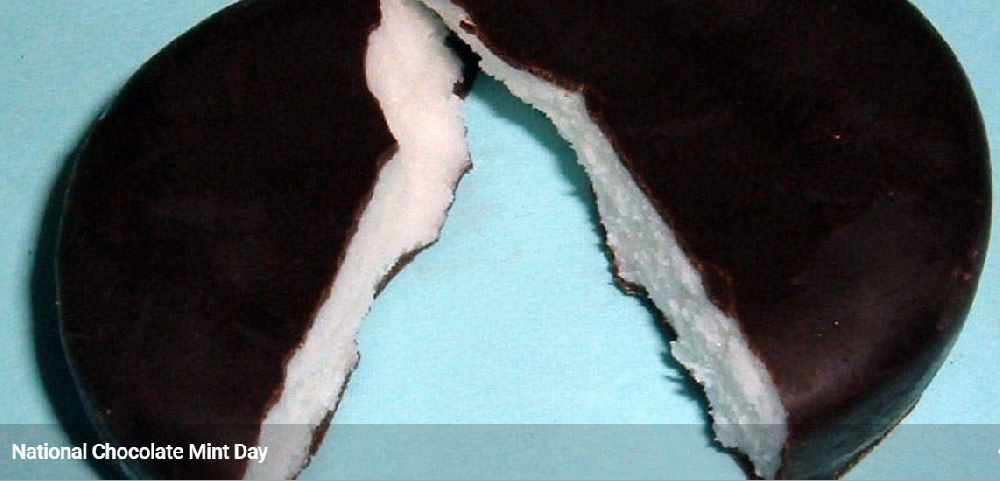 National Mint Chocolate Cookie Day
Recently a representative from the Girl Scouts came since it is cookie selling season and told us some incredible facts about their chocolate mint cookies!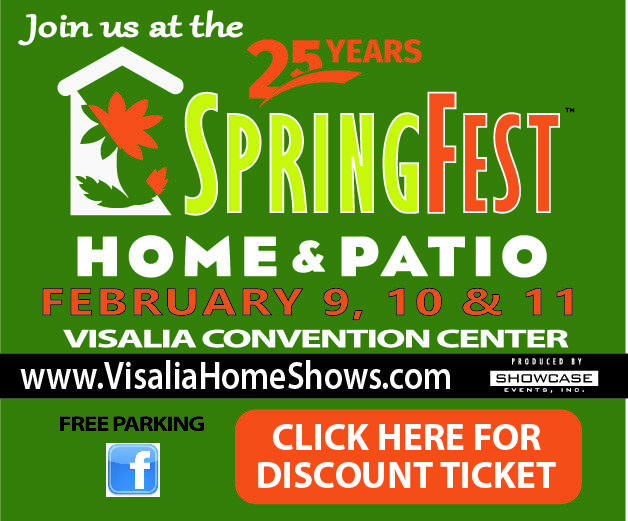 25th Annual Springfest Homeshow
The 25th Annual Visalia Springfest – the South Valley largest Home Show - returns to the Visalia Convention Center, February 9, 10 & 11 with over 350 exhibits featuring great ideas for every room of the house – inside and out – to bring your dreams to life!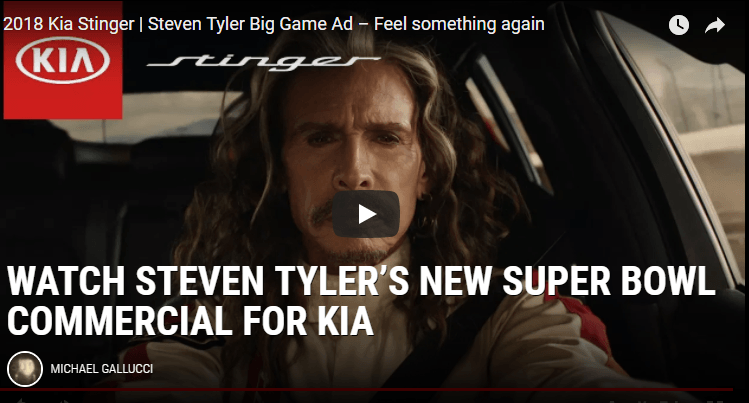 Steven Tyler's Super Bowl Commercial
Some people watch the Big Game for the Sport, others for the half time show....but what about the commercials? click here to see Steven Tyler in action!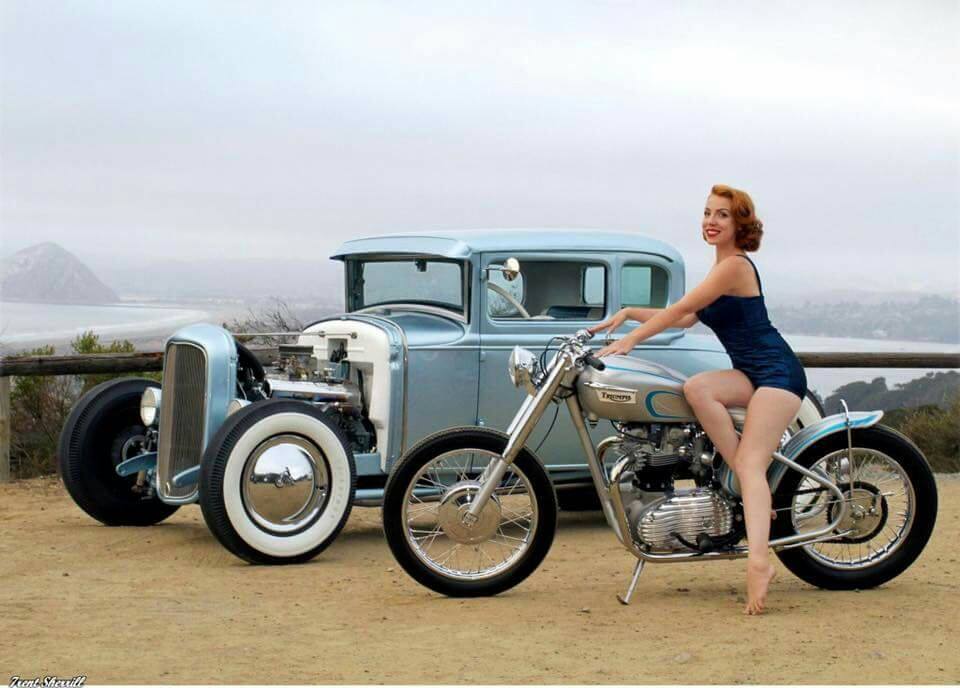 Bike and Car Show
The Green Olive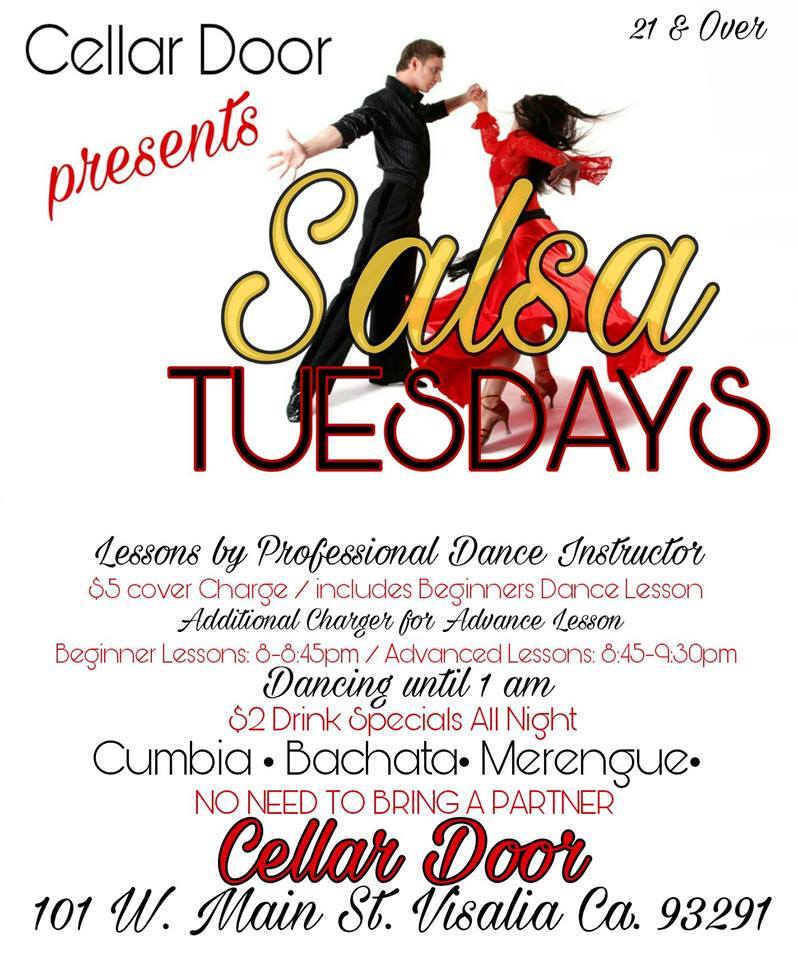 Salsa Tuesday at the Cellar Door
The Cellar Door
Video of the week