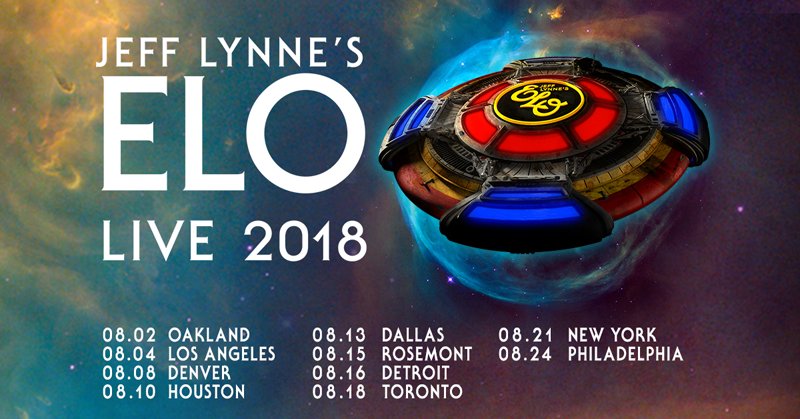 ELO Announces 2018 Tour
For the first time in 30 years, Jeff Lynne of ELO will be going on tour, and it's in the US. Click to read more!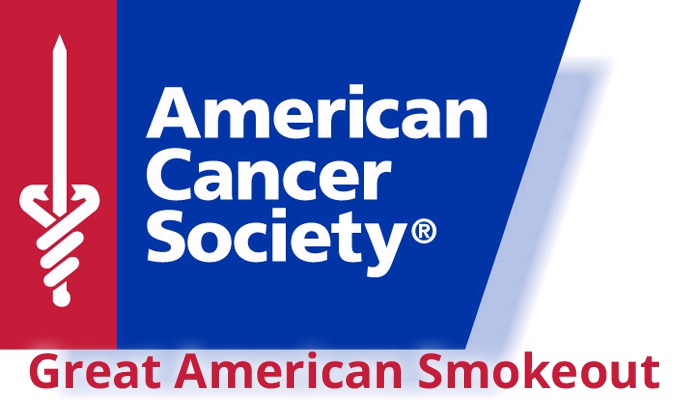 Great American Smoke Out
Today is the Great American Smoke Out! Click for details.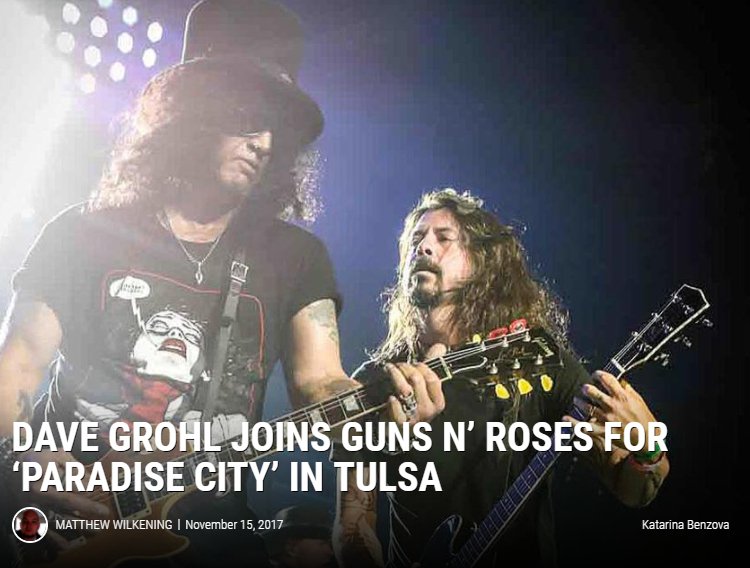 Guns and Roses get a surprise guest!
This isn't the first time that a guest musician has joined Guns n Roses on stage, click read more to find out about Dave Grohl stopping by!

Keller Auto Raceway Plaza Park - Turkey Night #1
Keller Auto Raceway at Plaza Park

13th Annual Rollin' Relics Poker Run
Porterville Airport
Video of the week