Want To Hear ANY Song on 99.7 Classic Rock?
Kids to College Project Request-a-thon! Make a donation and we will play any song that you want! Click to read more!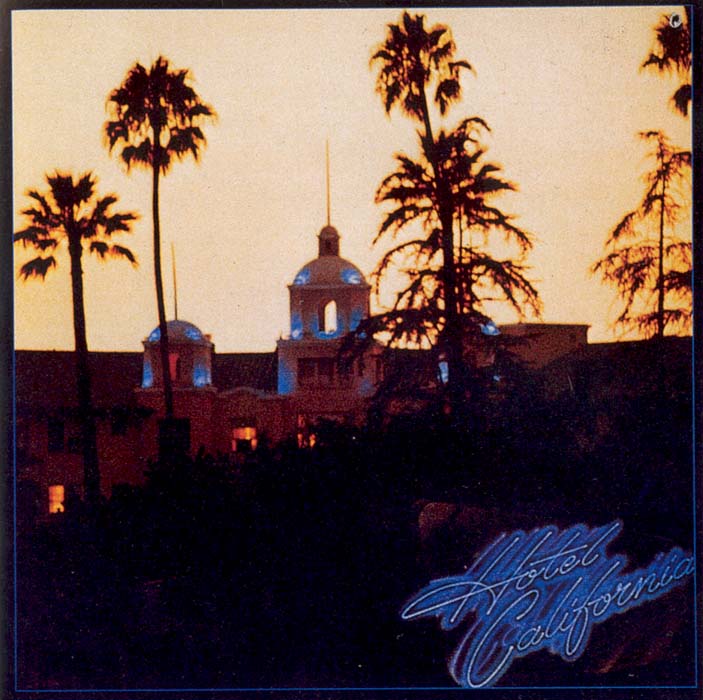 Hotel California in Las Vegas!
If you love the Eagles, the album Hotel California and Las Vegas, I've found a show for you!

CLASSIC ROCK ROAD TRIP
It's another CLASSIC ROCK ROAD TRIP from Visalia Ford and 99.7 Classic Rock! Pack your bags and sign up to win!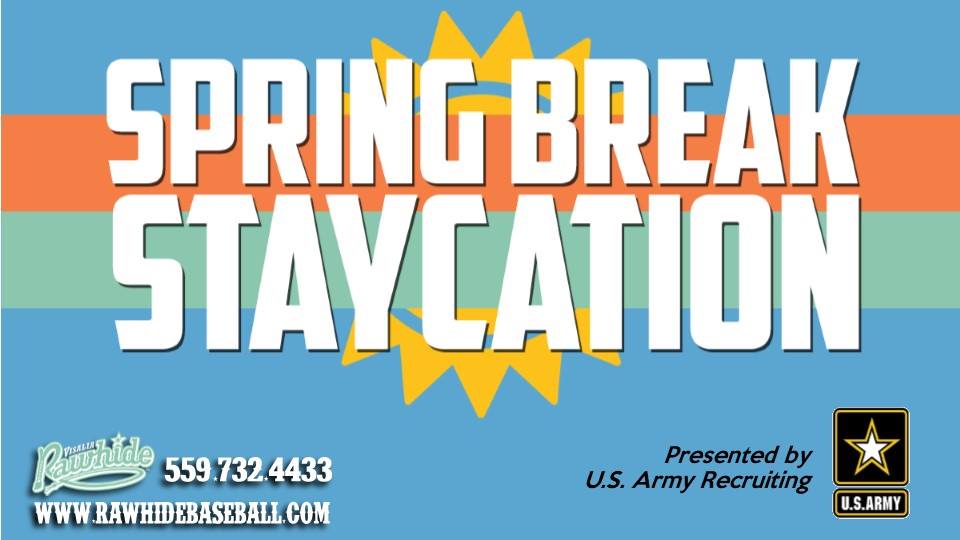 Rawhide Spring Break Staycation Series
Rawhide Baseball Park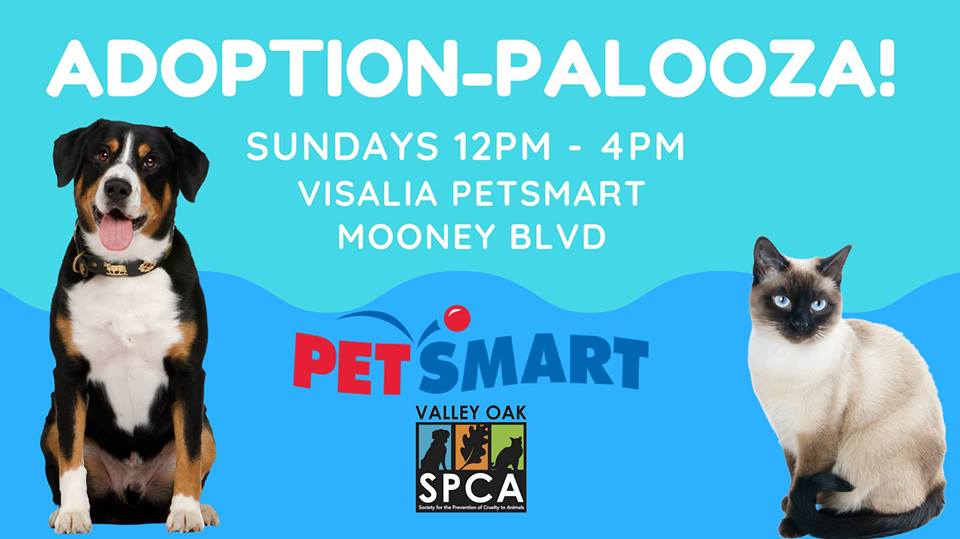 Sunday Adoption Events at PetSmart - Visalia, Hosted by Valley Oak SPCA
Pet Smart - Visalia