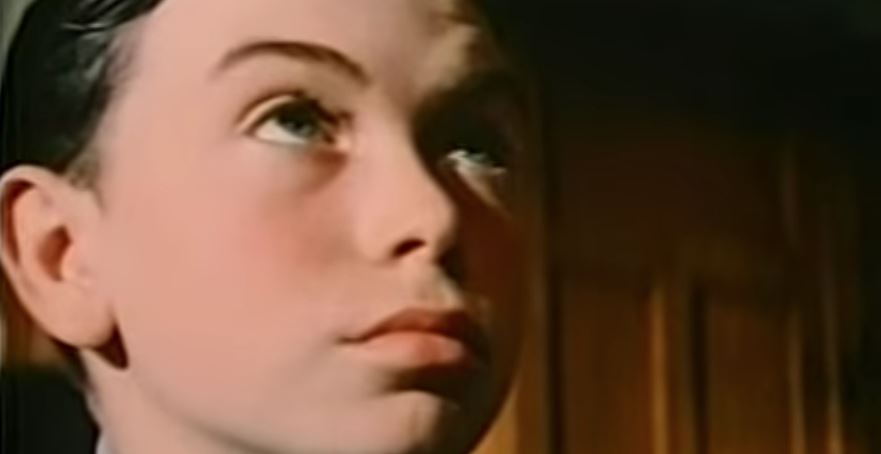 How The Pink Floyd "The Wall's" Teacher Lost Her Job
So read what happens when a Teacher showed her class the movie Pink Floyd, The Wall!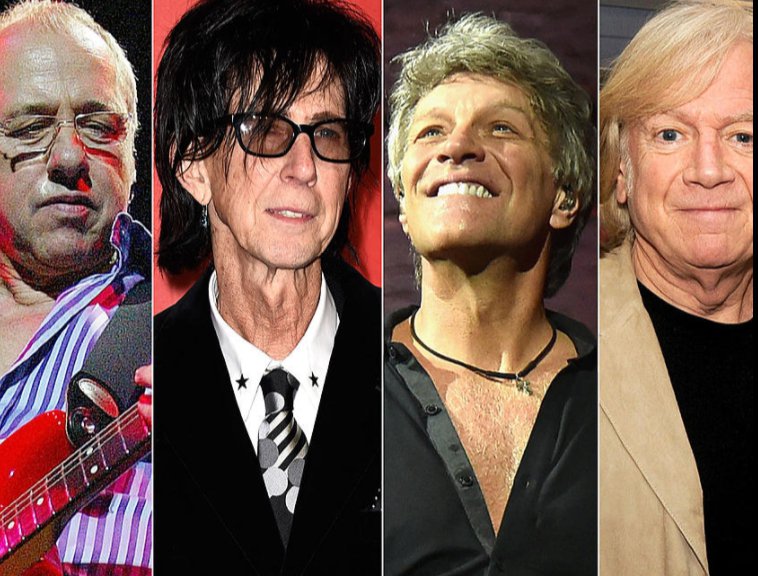 Rock n Roll Class
Some of the inductees in to the Rock n Roll Hall of Fame have been announce! Click here to find out more!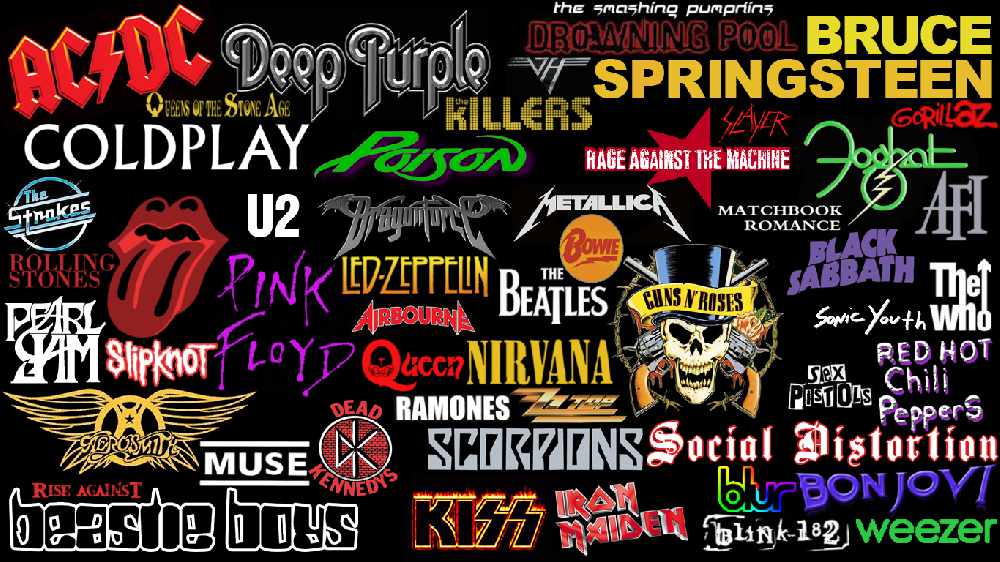 Great Songs of 2017
Each year there is new music, and a lot of bands from the "Classic Rock" era are still putting out new releases. what songs from 2017 did you think were the best?

Exeter Christmas Open House
Exeter Chamber of Commerce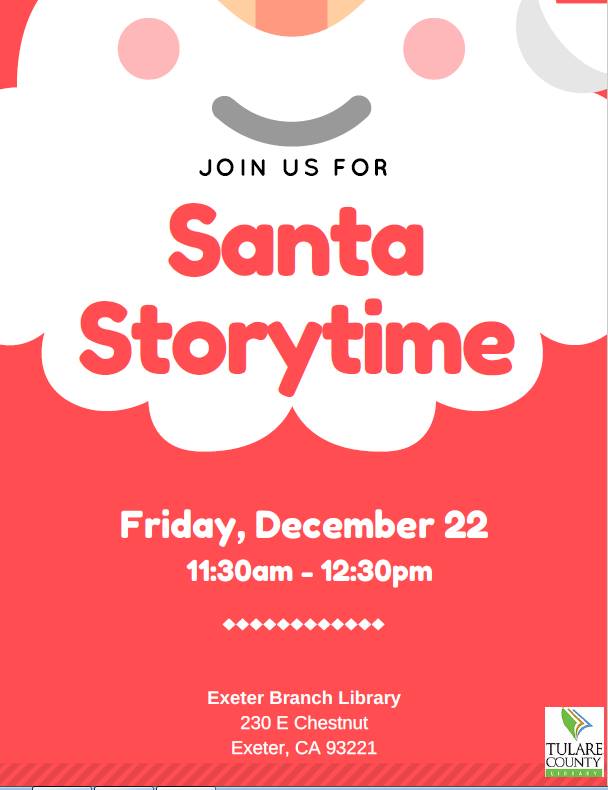 Santa Storytime
Exeter Branch Library
Video of the week