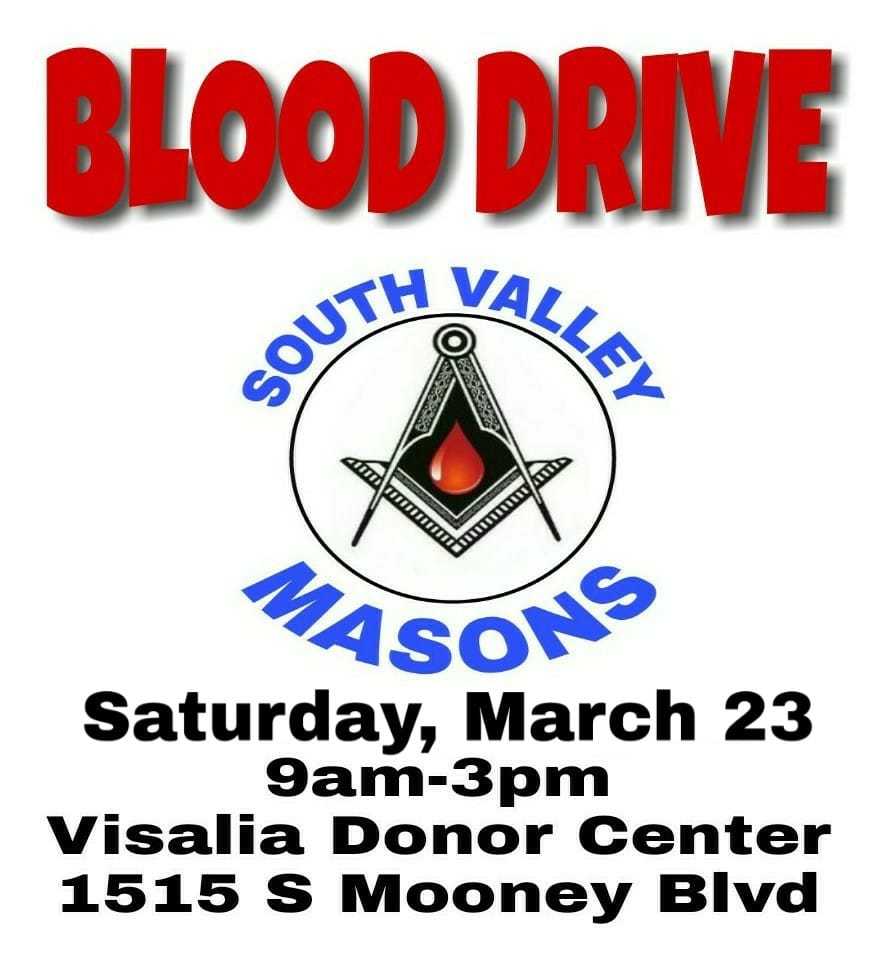 South Valley Mason Blood Drive
Please come out and help the South Valley Masons with their blood drive! Also get in on some awesome raffle prizes!

Volunteers to hang out and help!
We need volunteers this Thursday and Friday at the 99.7 Classic Rock Studio to answer the phones and help children battling cancer for our St Jude Radiothon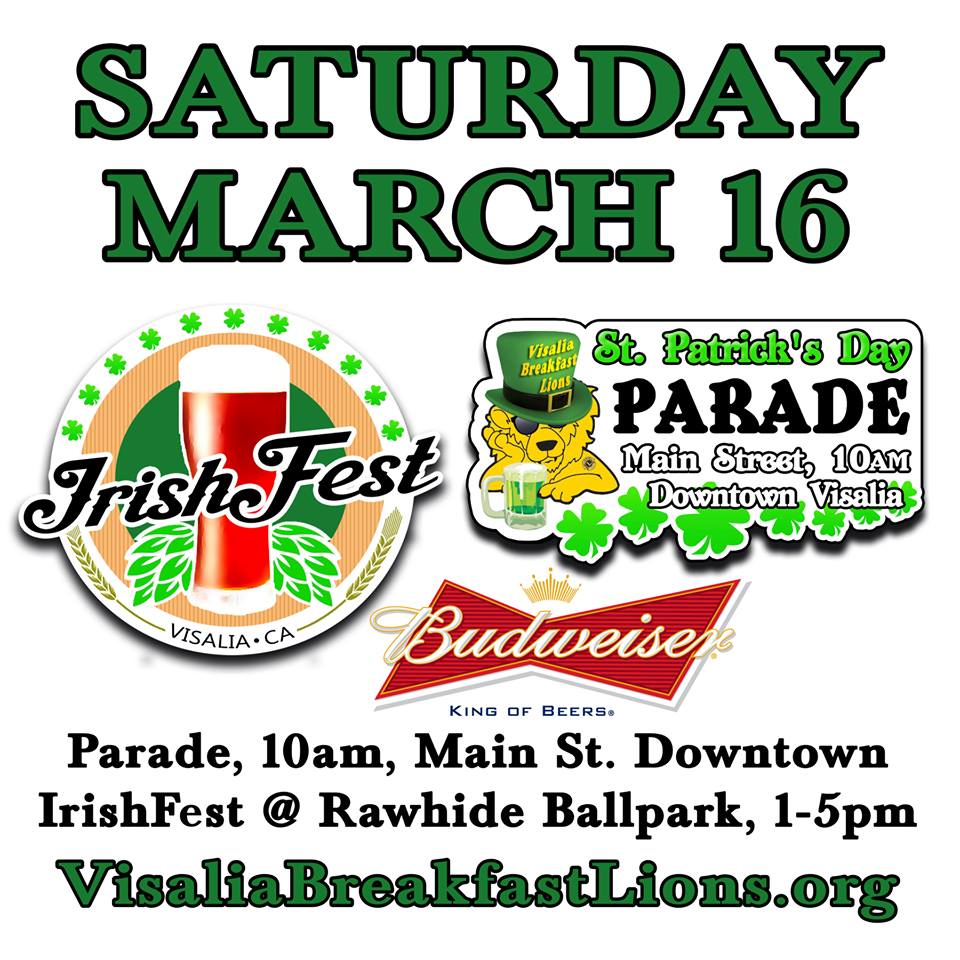 Everyone is Irish!
Downtown Visalia on Saturday March 16th everyone will be Irish! It's the day of the parade and the Irishfest!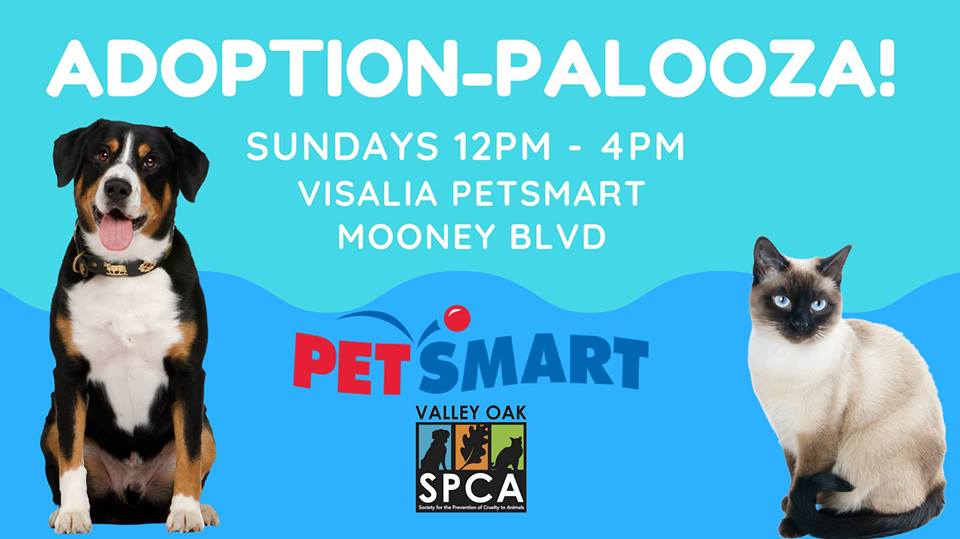 Sunday Adoption Events at PetSmart - Visalia, Hosted by Valley Oak SPCA
Pet Smart - Visalia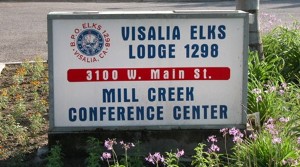 Veteran's Breakfast, Everyone Welcome
Visalia Elks Lodge