Cash Grab!
Win $100 with the 99.7 Classic Rock Cash Grab! To win, just keep 99.7 Classic Rock on your radio all day every weekday! We'll tell you when it's time to call in. Just be the correct caller when we tell you, and you'll grab $100 in cash! It's our way of saying THANKS for listening to 99.7 Classic Rock! Brought to you by The Groppetti Automotive Family!

The Wheel of Whatever!
99.7 Classic Rock is giving away THOUSANDS of dollars in cash and prizes! Click read more to find out how YOU can enter for a chance to spin the wheel!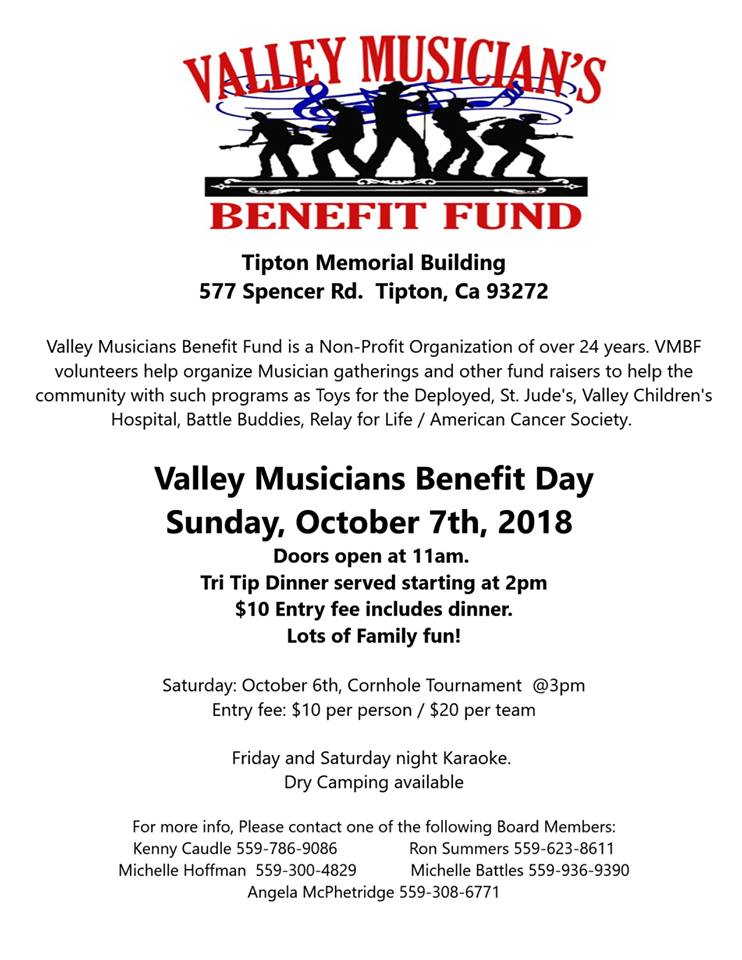 Valley Musicians Benefit Fund
Valley Musicians will be holding there annual benefit on October 7 starting at 12pm and will keep going until the music runs out. Lots of family fun listening to Musicians throughout the valley. Tri Tip dinners will be included with entry fee of $10. JAMMERS WELCOME!! Come bring the Family and lets have some fun!!! Dry Camping is available.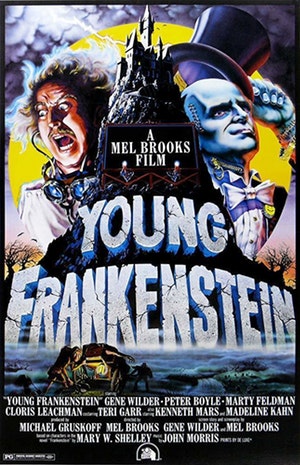 YOUNG FRANKENSTEIN (1974)
Visalia Fox Theatre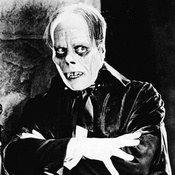 ATOS Presents: The Phantom Of The Opera (1925)
Hanford Fox
Video of the week