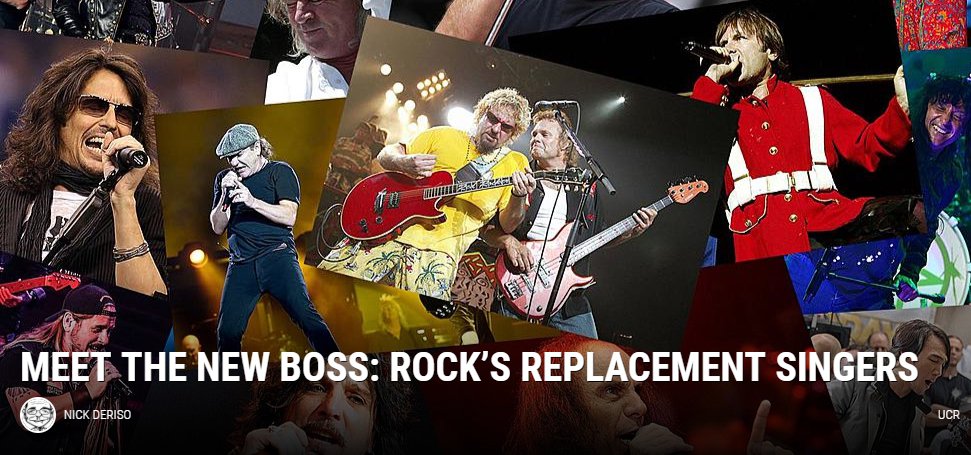 Bands and Changes
You may not know, but a lot of popular bands have had 2 and 3 different front man, before or after they have rocketed to stardom. Check out this article from ultimate classic rock to read more.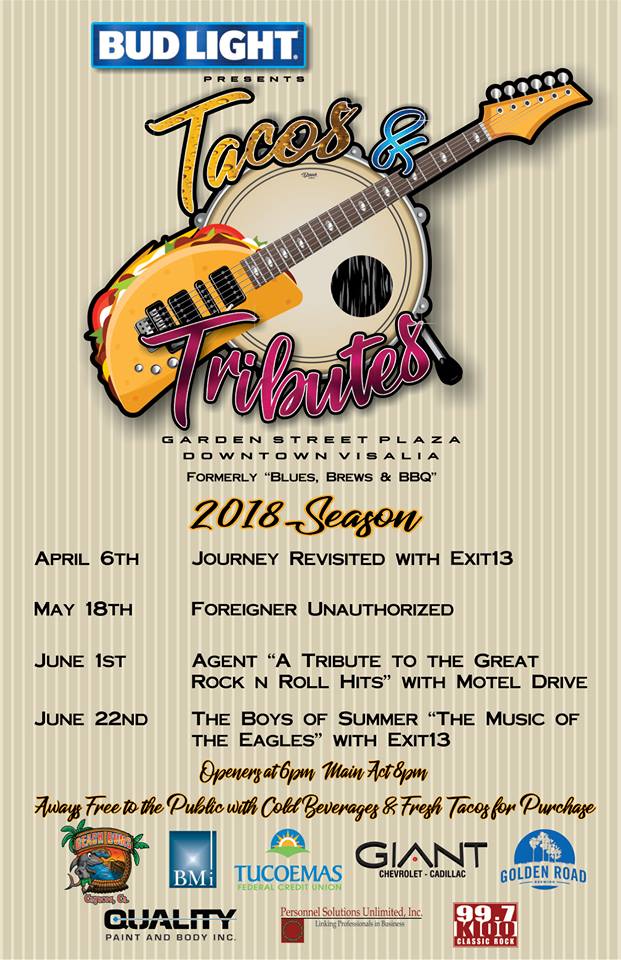 Tacos and Tributes!
This Friday is going to be rockin' at the Garden Street Plaza in Downtown Visalia! Tacos and Tributes!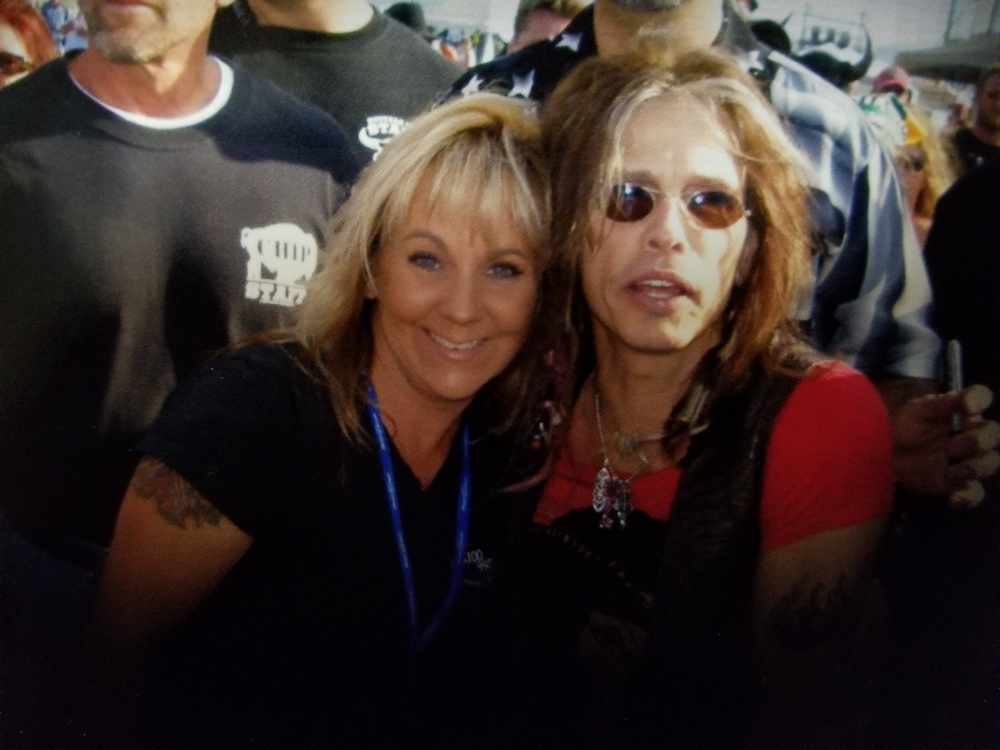 Happy Birthday Steven Tyler!
Today is lead singer of Aerosmith's , Steven Tyler's Birthday!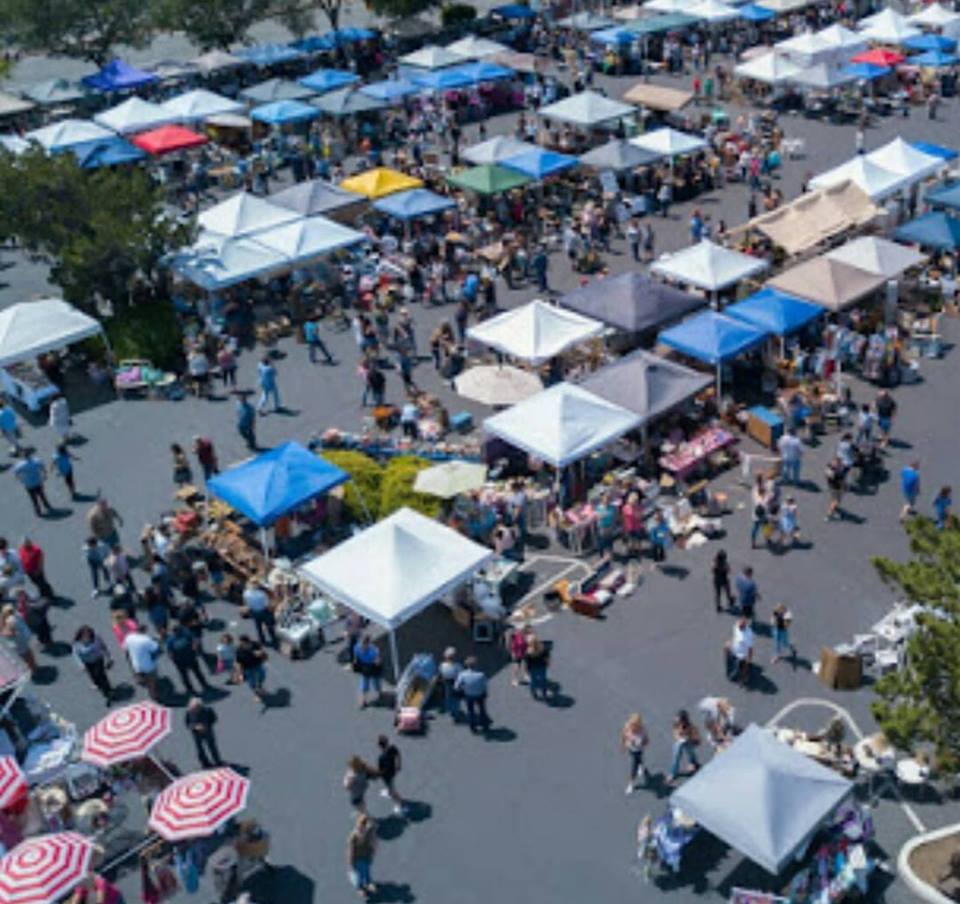 Visalia Rusty Roots Show
Sears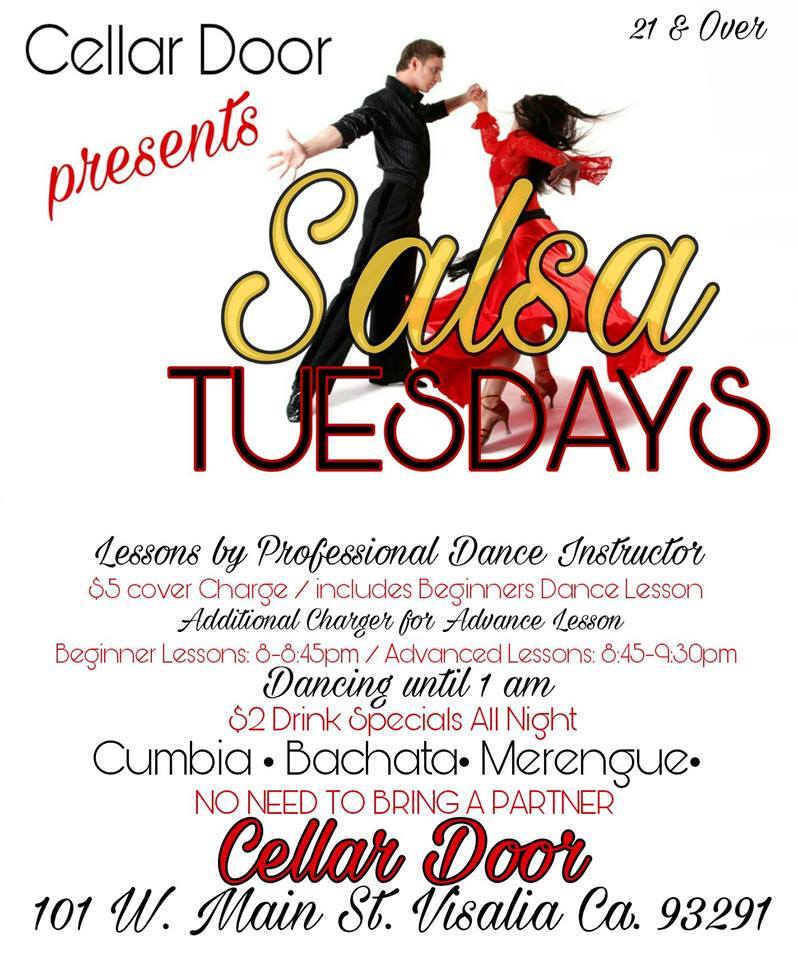 Salsa Tuesday at the Cellar Door
The Cellar Door
Video of the week