World Ag Expo
Tomorrow the World Ag Expo starts and Wild April Skye with 99.7 classic Rock will be live on location!

Kids to College Project
Momentum Broadcasting is teaming up with G for Kids Foundation and Visalia Unified School District for the Kids to College Project!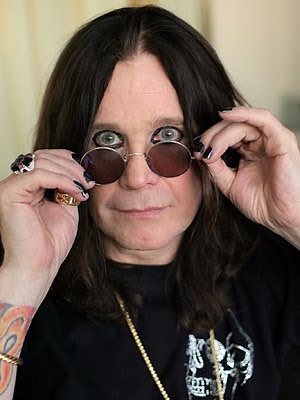 Ozzy Osbourne in the Hospital
Since October it seems that everything that Ozzy has touched has gone bad...now he is in the hospital!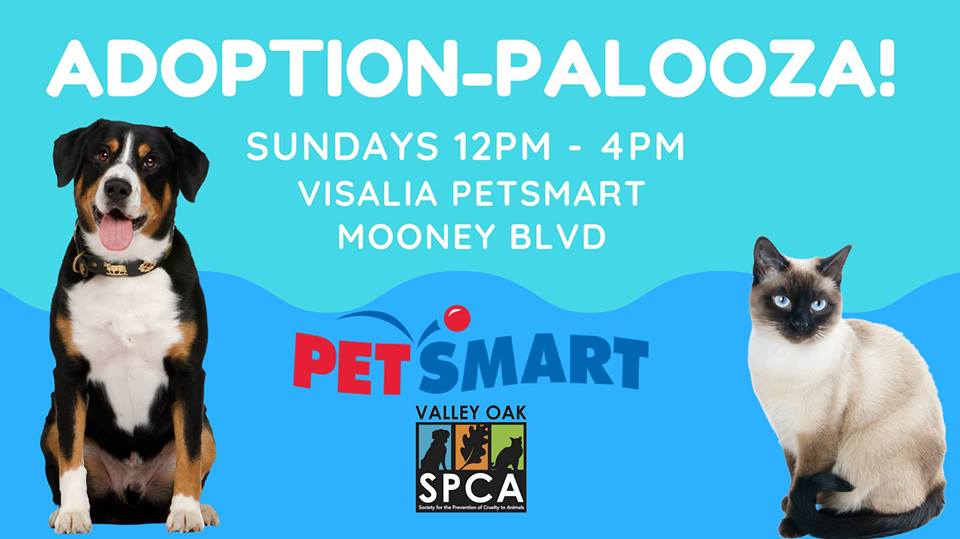 Sunday Adoption Events at PetSmart - Visalia, Hosted by Valley Oak SPCA
Pet Smart - Visalia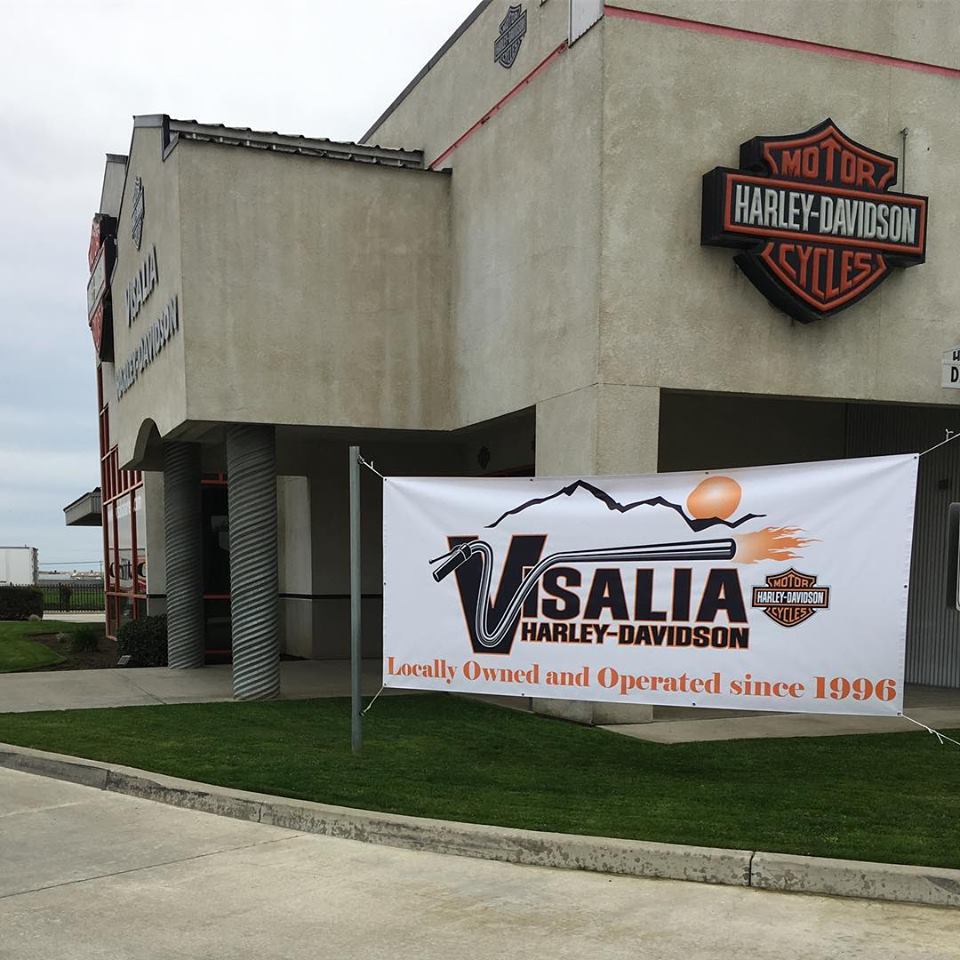 Chili Cook Off
Visalia Harley Davidson