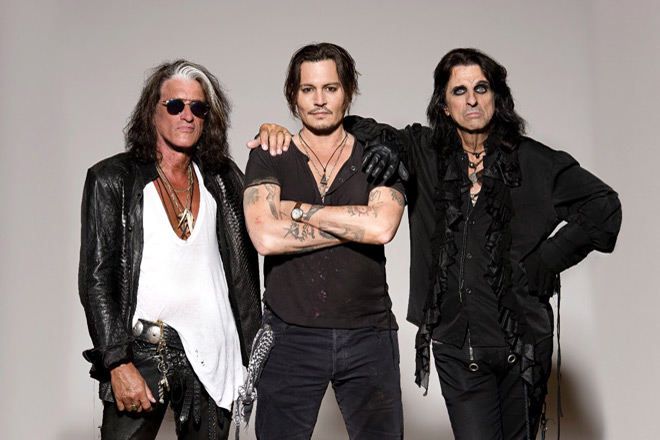 Hollywood Vampires
The Hollywood Vampires just released their new album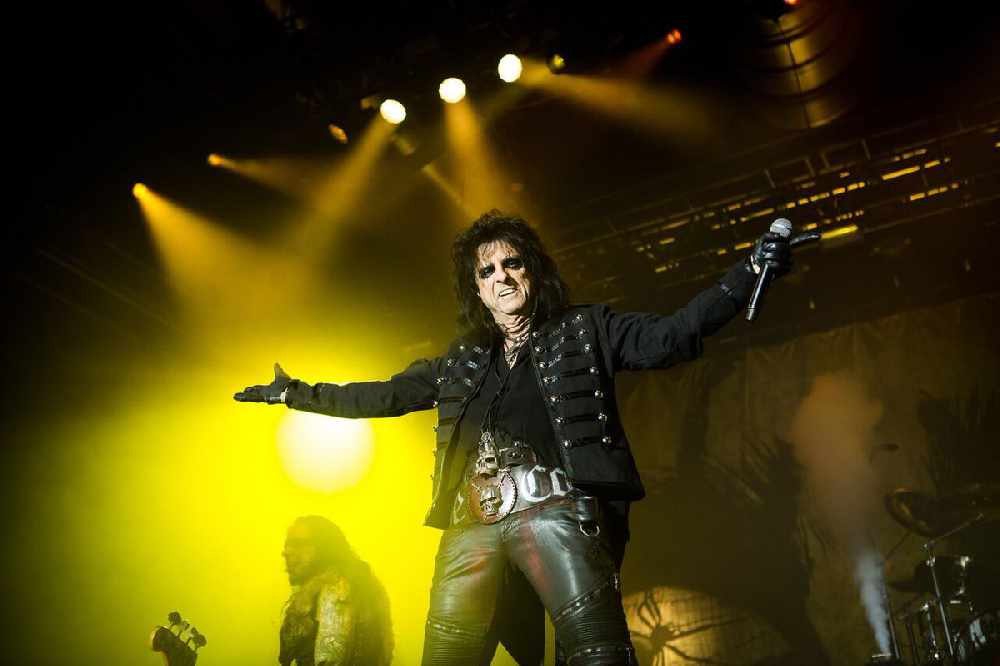 Tonight Check Out Alice Cooper!
Night's with Alice Cooper are always a lot of fun!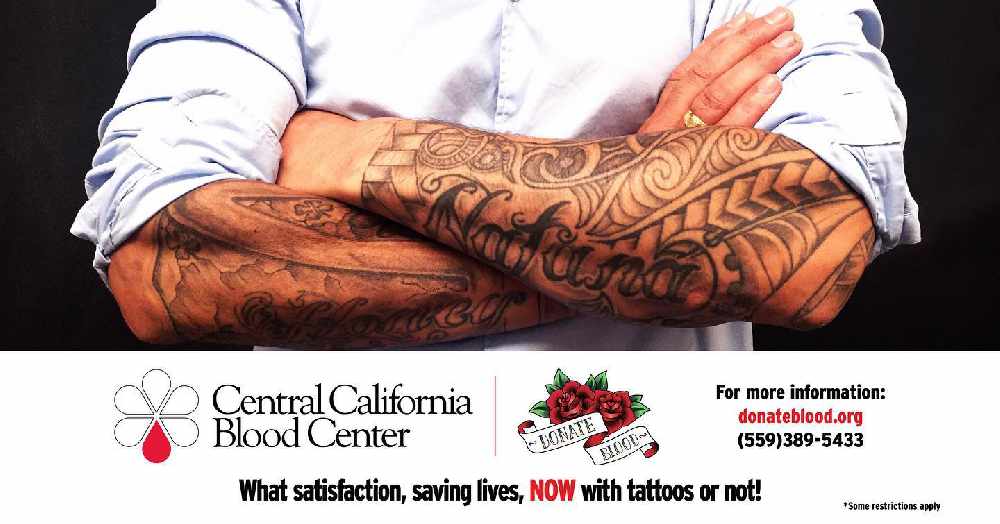 Get a Tattoo and Give Blood The Same Day!
In the past you had to wait a year after getting a tattoo before you could give blood. Not anymore! The tattoo waiting time has been lifted! Click to read more! I just got a tattoo and then donated!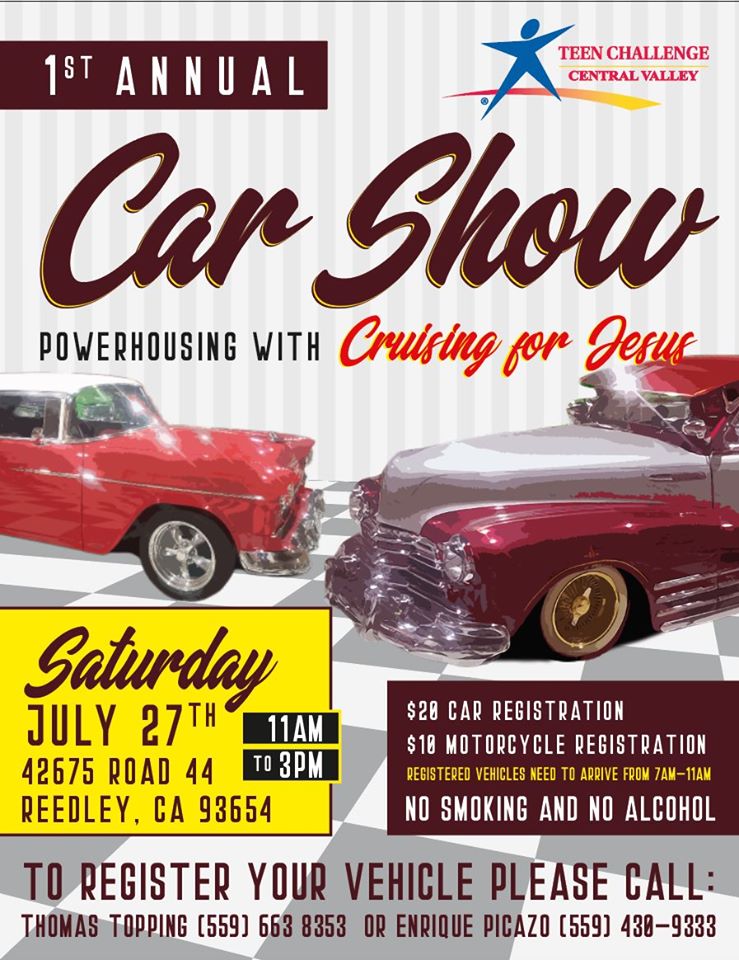 1st Annual Car Show Powerhousing with Cruising for Jesus
Central Valley Teen Challenge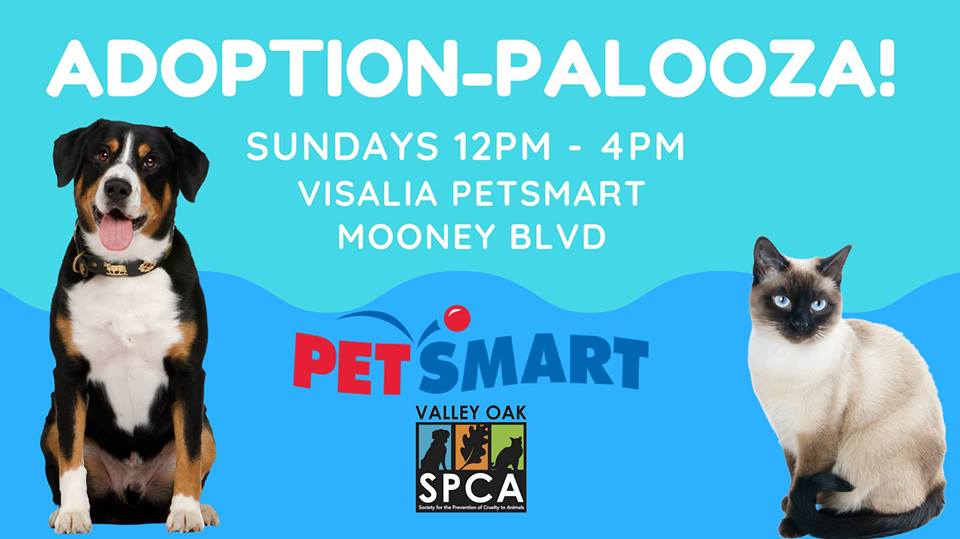 Sunday Adoption Events at PetSmart - Visalia, Hosted by Valley Oak SPCA
Pet Smart - Visalia