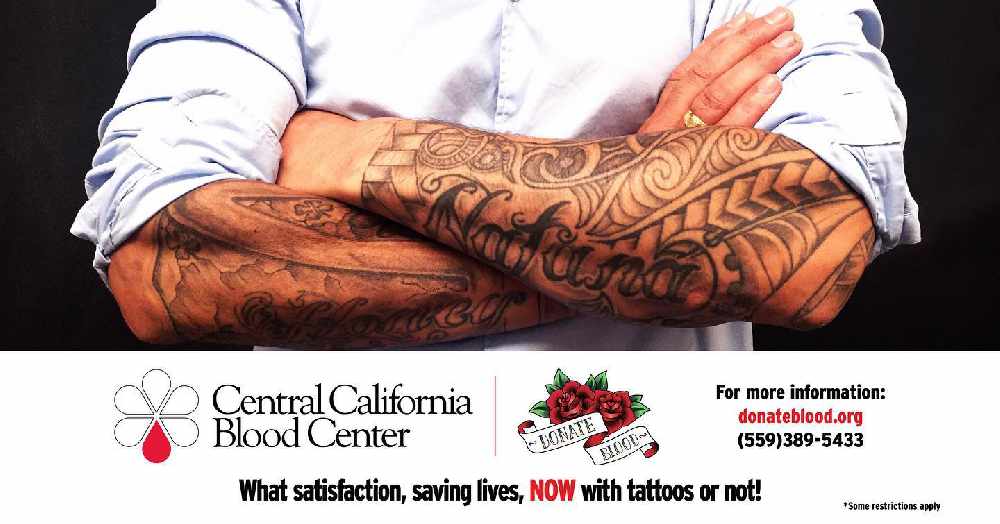 Get a Tattoo and Give Blood The Same Day!
In the past you had to wait a year after getting a tattoo before you could give blood. Not anymore! The tattoo waiting time has been lifted! Click to read more! I just got a tattoo and then donated!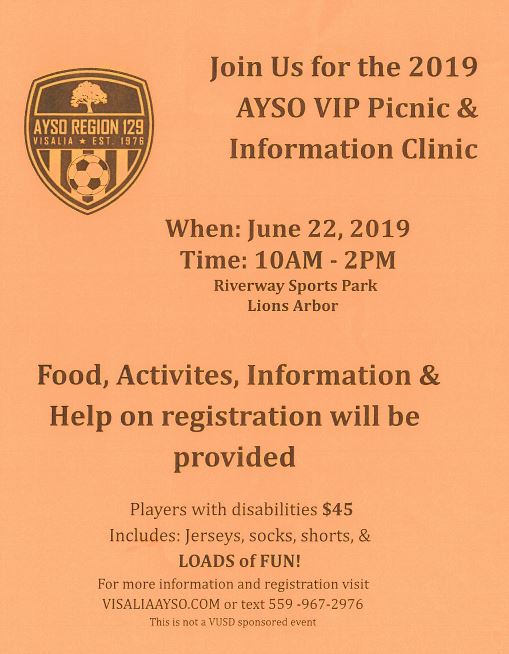 AYSO VIP Picnic and Information Clinic
The 2019 AYSO VIP Picnic & Information Clinic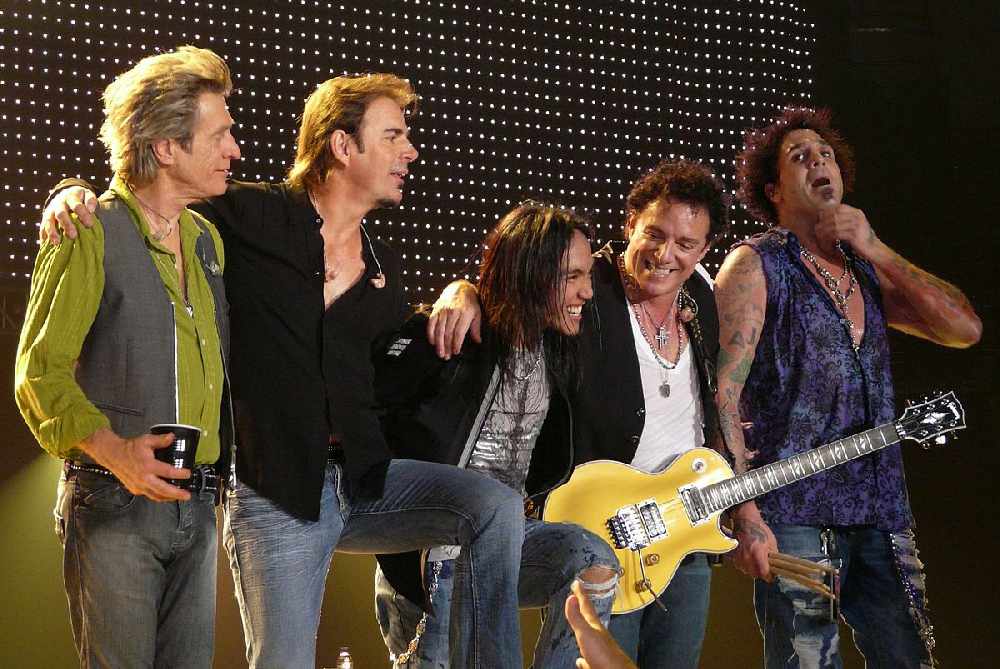 Journey and a Cheeseball Video
Journey has had several changes during the years. This is their latest lineup. Click and read more about Journey back in the day and a cheesy video!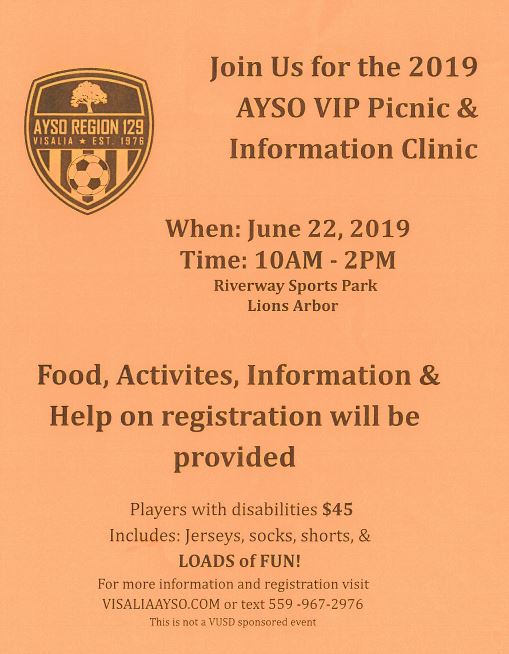 AYSO VIP Picnic & Informational Clinic
Riverway Sports Park (Special Event Promenade)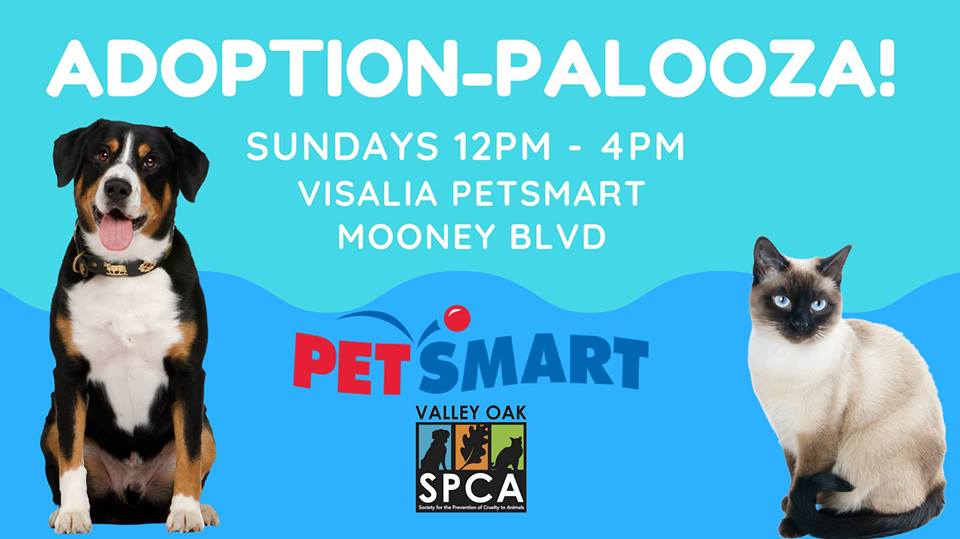 Sunday Adoption Events at PetSmart - Visalia, Hosted by Valley Oak SPCA
Pet Smart - Visalia