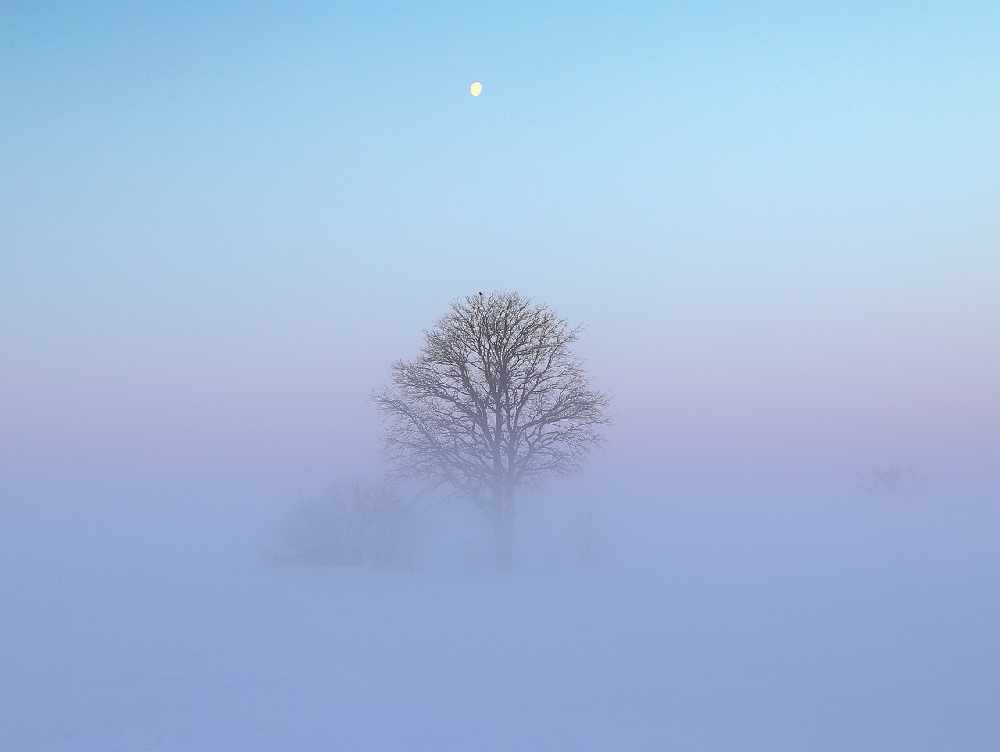 Careful Driving in the Fog
It's that time of a year and if you have never experienced driving in the Tule fog, brace yourself! Read more for some tips on how to be safe in the fog!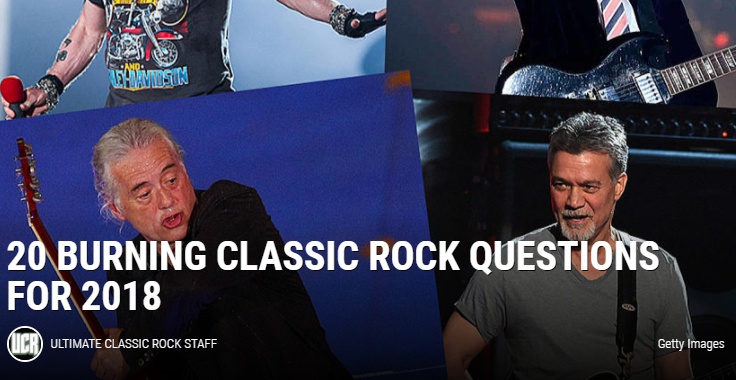 Classic Rock Questions for 2018
Each new year is always filled with wonder as to what it will bring. The Classic Rock Scene is no different. Who is going on tour, having a reunion concert or releasing a new album...click here to read and find out the 20 questions that everyone is wanting to know!

National Human Trafficking Awareness Day
You may think it only happens in movies or other parts of the world. The truth is that Human Trafficking is right here happening as you read this in Tulare County. Read on to find out more!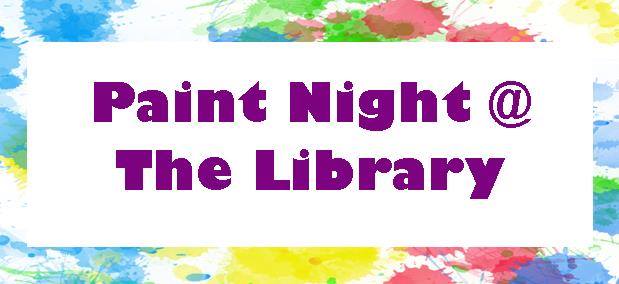 Paint Night at the Library, Hosted by Tulare Public Library
Tulare Library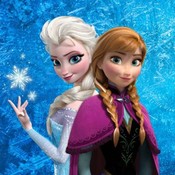 Disney's Frozen
Hanford Fox
Video of the week