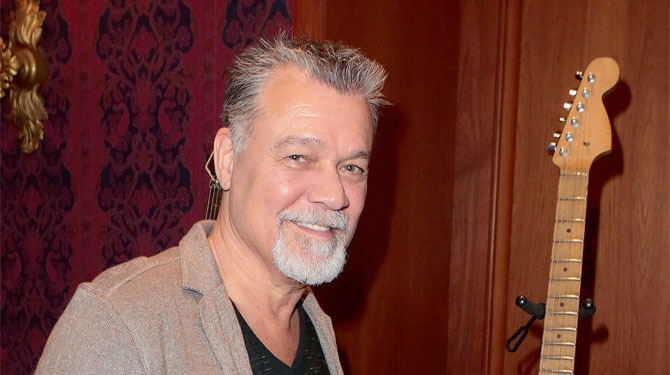 Van Halen Reunion With The Original Members?
Recently Eddie Van Halen speaks out about the possibility of a Van Halen reunion with both Roth and Hagar. click here to read more.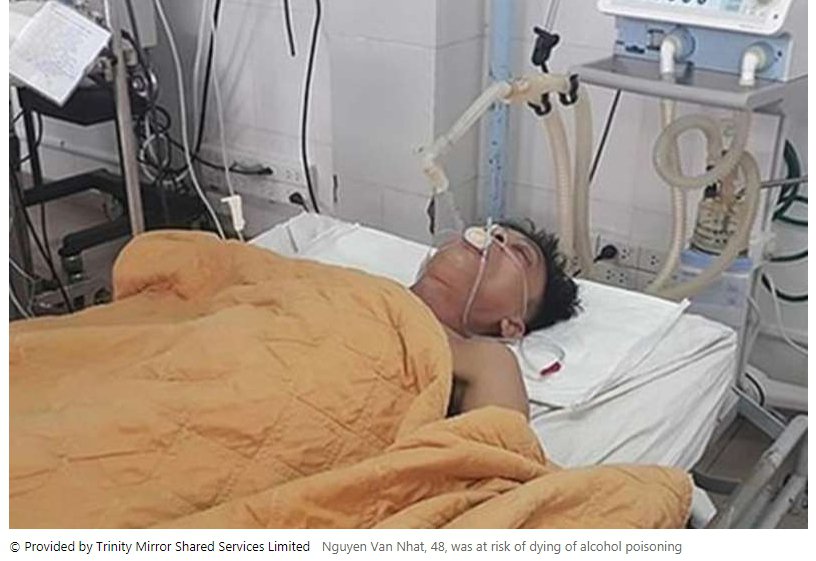 Alcohol Poisoning and the Dr's Give You Beer?
Doctors pumped five litres of beer into a patient's stomach in a desperate bid to save his life as he lay unconscious in his hospital bed. Click here to read more. (story credit www.msn.com)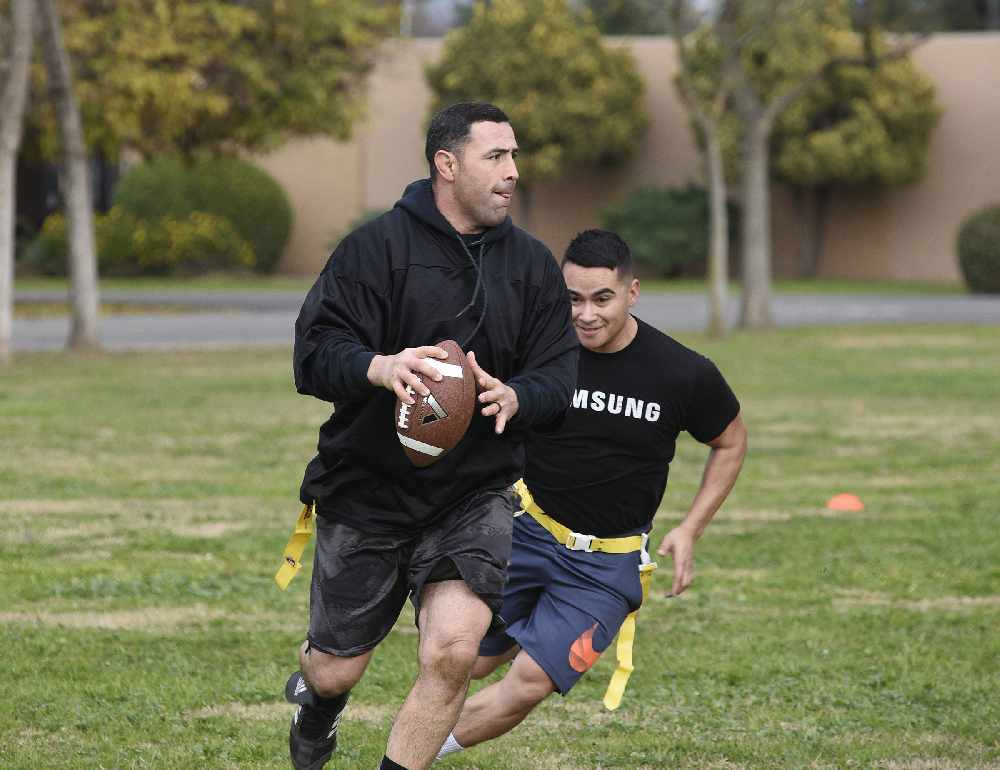 Call of Duty! Tulare County Sheriff's vs the NFL Elite!
The Tulare County Sheriff's Office will kick off its new NFL Flag Football League with the "Call of Duty" benefit flag football game that pits deputies against former players in the NFL.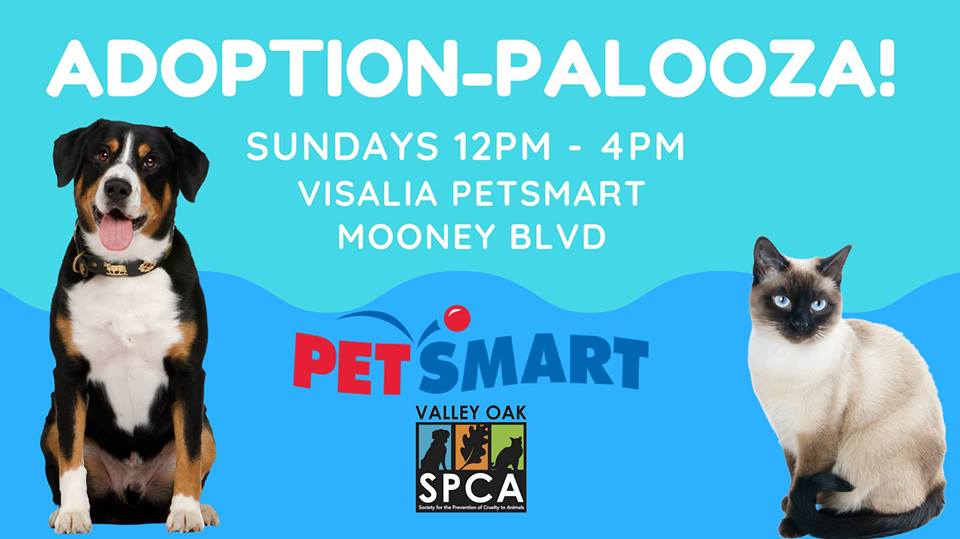 Sunday Adoption Events at PetSmart - Visalia, Hosted by Valley Oak SPCA
Pet Smart - Visalia

Visalia Home & Patio Springfest
Visalia Convention Center
Video of the week