Rolling Stones Tour
2019 will be an epic year for touring Classic Rock Bands as the Rolling Stones hit the road! Want tickets? We've got them! Click for more info!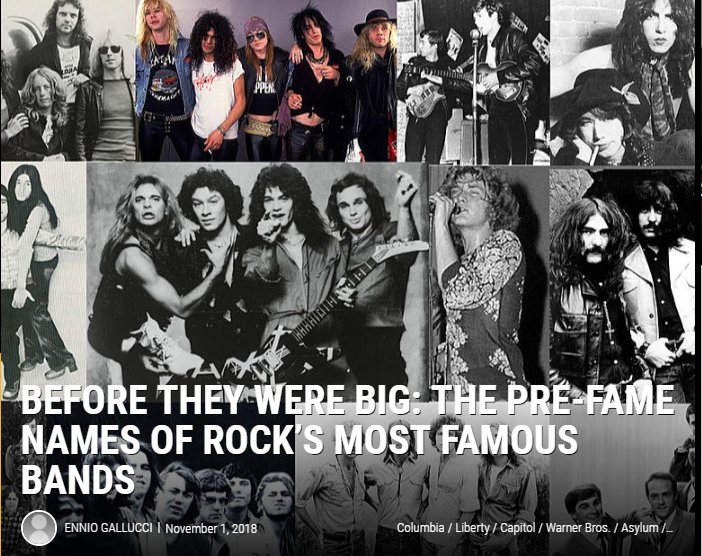 Pre-Names Of The Biggest Bands In Rock
Many times when a band starts off they have a name that doesn't stick when they back it big, here's the low down on some of Rock's biggest bands and their original names.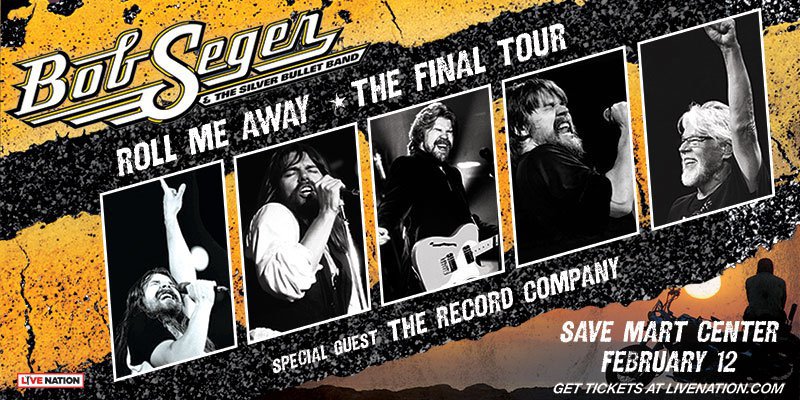 Bob Seger
Bob Seger's Final tour! Listen to Blazy in the Morning for tickets!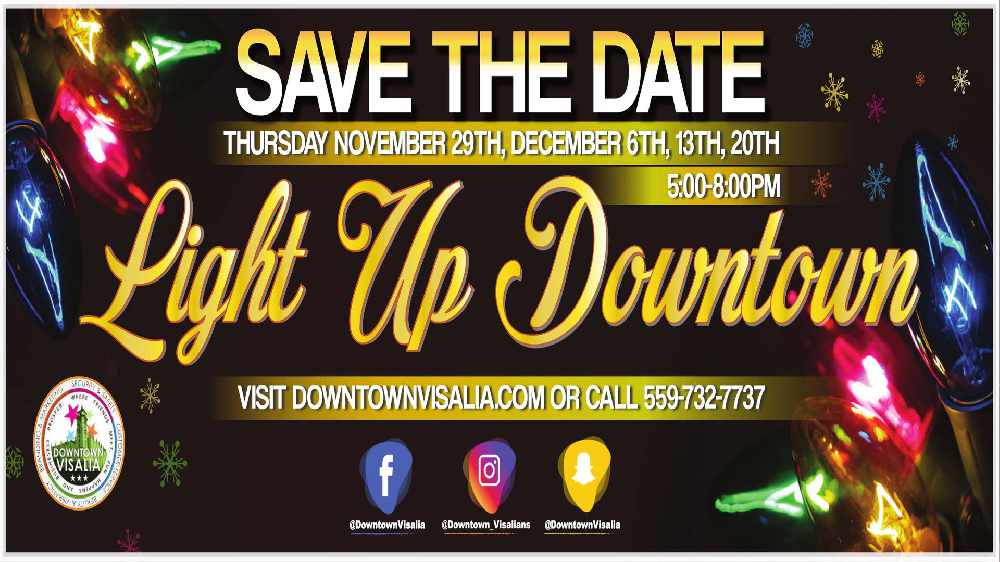 Light Up Downtown - Holiday Open House
Garden Street Plaza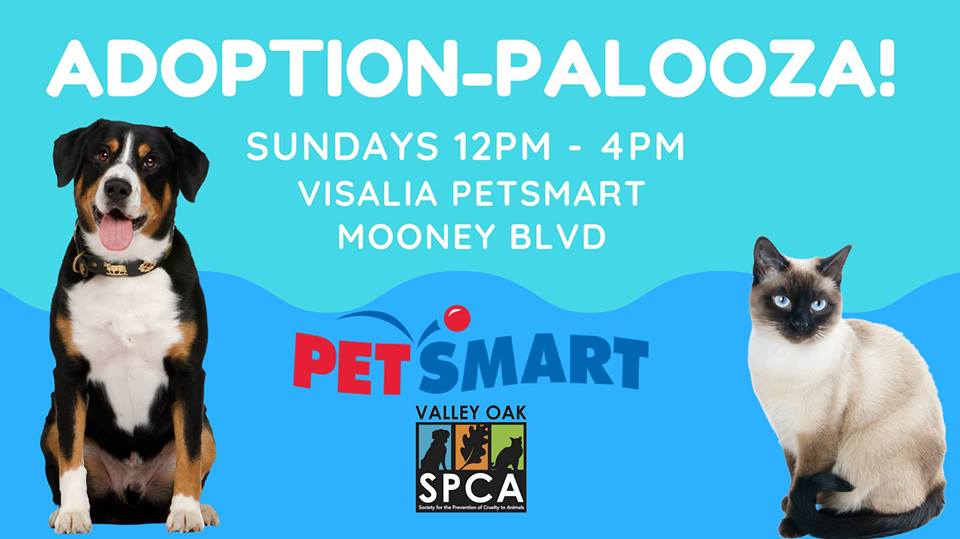 Sunday Adoption Events at PetSmart - Visalia, Hosted by Valley Oak SPCA
Pet Smart - Visalia
Video of the week