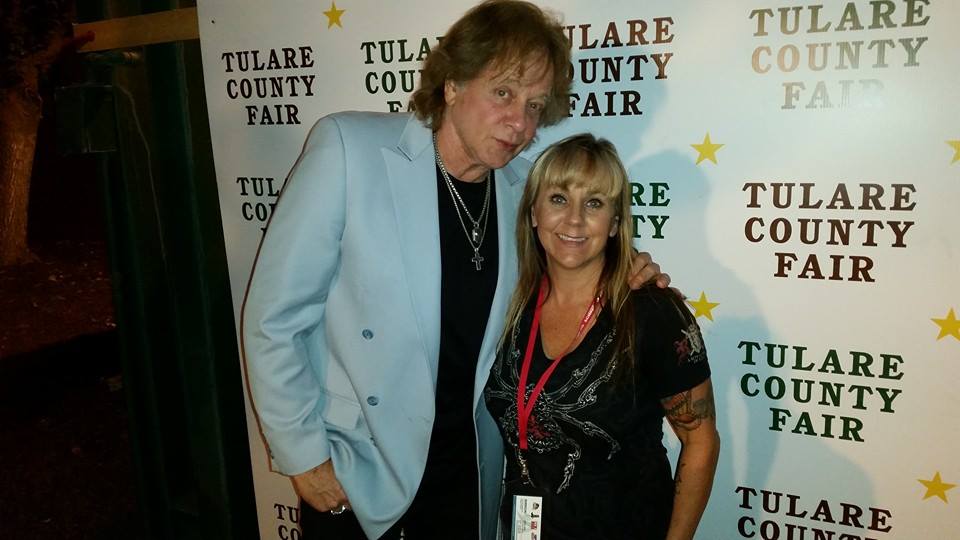 Hanging with Eddie Money
Eddie Money was one of the best! He passed away this morning, read on as we reflect back on some great memories.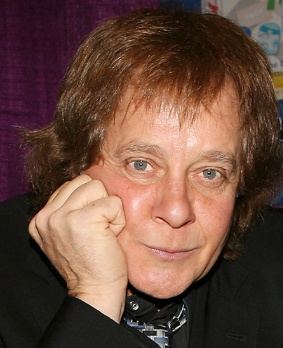 Eddie Money Has Lost His Battle With Cancer
Eddie Money who has had health problems this past year and was diagnosed with Stage 4 Esophageal Cancer has lost his battle.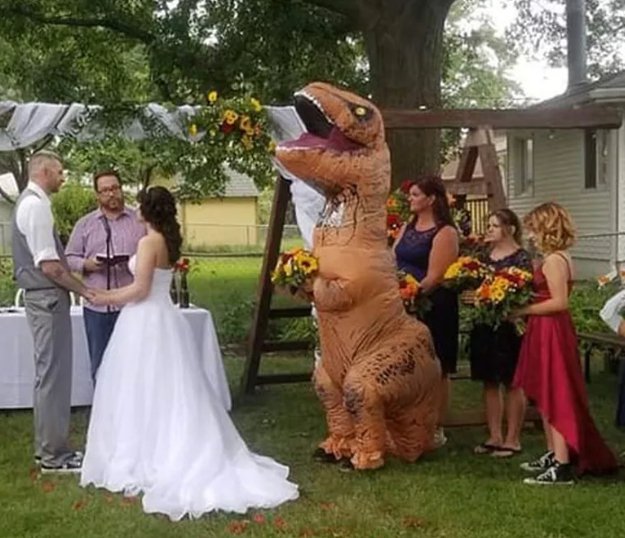 T Rex Maid of Honor!
What do you do when you tell your wedding party they can wear what they want, and on shows up dressed like a T Rex!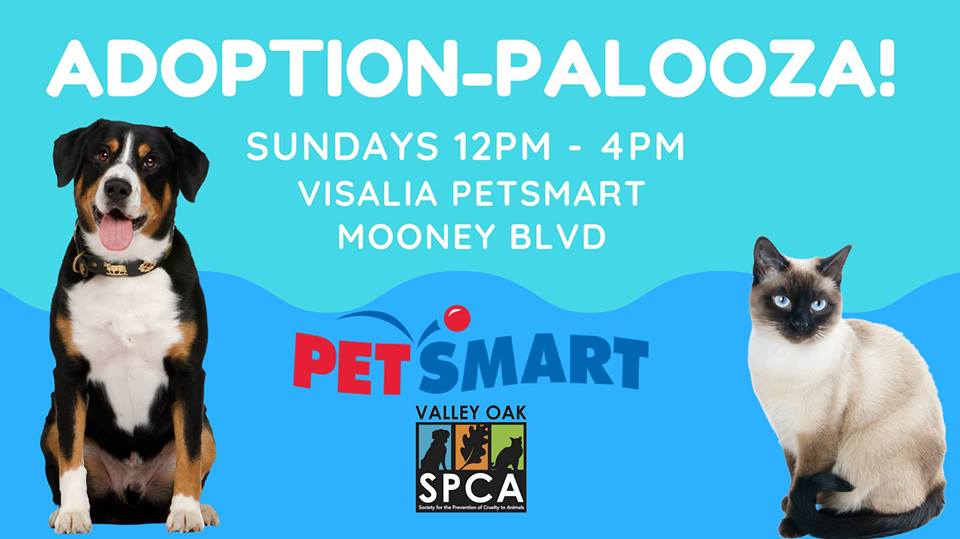 Sunday Adoption Events at PetSmart - Visalia, Hosted by Valley Oak SPCA
Pet Smart - Visalia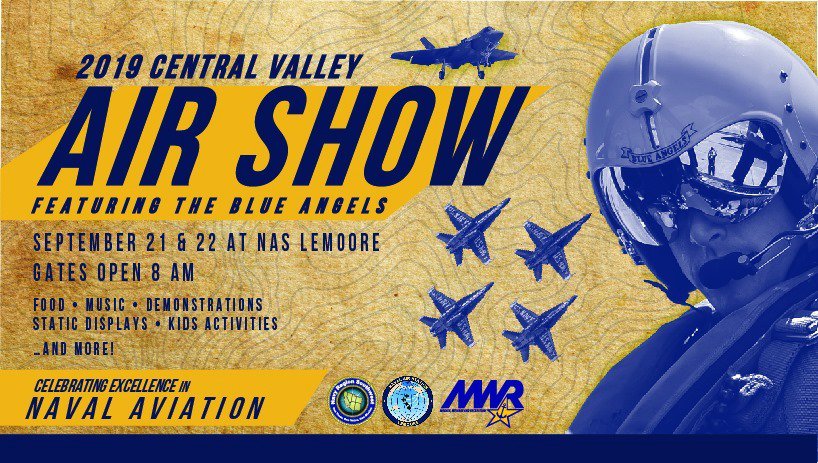 2019 NAS Lemoore Central Valley Airshow
NAS Lemoore