Around 2013 I met Noah Whitaker from the Tulare Kings Counties Suicide Prevention Task Force. There had recently been a loss in the community and it was near Suicide Awareness Day. I invited him into the studio to share, and little did I know my world was going to be enlightened as I never expected. Noah shared with me how to be a better Broadcaster and report on losses by Suicide the correct way. He also made me realize that there are a lot of things I can to to help, and that help is needed. He explained that the term, "committed suicide" is not they way to explain it. Committed is associated with crimes, the phrase "Lost their life by Suicide" is the way it should be said.
Here is a recent interview that I just did with Noah. It is full of great information. click here to hear it.
Loss of life by suicide is on the rise! In 2016 there were 17,250 murders and 45,000 suicides. More than a 25% increase since 1999.
It was always sort of been a taboo subject, maybe people feel embarrassed to share that they struggle with depression; worried about what other's may think. But so many people struggle with depression and other mental health issues, it is WAY more common that you think! People sometimes feel embarrassed when they are given anti-depression or similar medication. They shouldn't; any medication that you need is needed, and that is why the doctor prescribes it. If you have a problem with your pancreas or heart, the organ needs medication right? So you take it, no problem. But when it comes to a medication that effects your brain chemicals to regulate your feelings or moods, people shy away. They and others think, "there is something wrong with the person." That is NOT the case; the brain is the ONLY organ in our body that has duality...meaning it is a mass of tissue/an organ, but it also houses "who we are as a person." So instead of understanding that it is the tissue of the organ that has an imbalance, people personalize it and thing they as a person are defective. There is NOTHING farther from the truth!
I have friends who over the years have lost their children to suicide, loved ones and friends who have struggled with the thought of taking their own live by suicide. But there is help!
If you are feeling this way I have some resources for you. If you see somebody and suspect they are...ASK THEM..."Are you thinking about hurting yourself?"
I recently went to Dwayne Wiggens at Sacred Tiki Studios and had a tattoo about this. What was super cool is to help raise awareness, Dwayne donated this tattoo to me. I have had my own depression struggles in the past when I was younger. I am not ashamed to talk about it. Especially if it may help somebody else. The tattoo is not original, I saw it on the web, and combined two of them. For years now my Daughter will tell me.."Mom, just breathe" it helps...maybe I am feeling overwhelmed by something, angry or sad. She's a smart one!
The tattoo is of 2 combined hearts with a semi-colon, and "Just Breathe and the J is a semi-colon." You can read more about Project Semi-Colon by clicking here. It represent as like in grammar, the sentence didn't end...it continues. Just like people who struggle, their life didn't end, they survived and are here to tell more.
Here are the resources and the pictures from the tattoo. I hope that people may comment on it, and I will have the opportunity to share more and Mental Health, Depression and Suicide.
In honor of my loved one and friends who struggle with depression. Many people struggle with depression to various degrees. I've have my own battles during my life. In general when I'm frustrated, overwhelmed or trying to do a million things at once, my daughter has always said, "Mom...Just Breathe"...it helps.
Speak out, get help, help another. If you see the signs of depression in anyone...reach out and ask. Get resources from the Tulare Kings Warm Line, NAMI Tulare County or the Tulare & Kings Counties Suicide Prevention Task Force if that is what you need!
Tulare & Kings County Warm Line is available 24/7 for ALL ages, free, confidential and non judgmental. Feel free to call any time at 1-877-306-2413
Tulare Kings Suicide PRevention Task Force - 559-624-7471 (non-crisis, information only). If you or someone you know is thinking about suicide please call the National Suicide Prevention Lifeline at 800-273-8255
Please share this post, and don't ever ever be afraid to ask somebody OR reach out for help! You are loved!
#BeThe1To #sptf #EveryMindMatters #projectsemicolon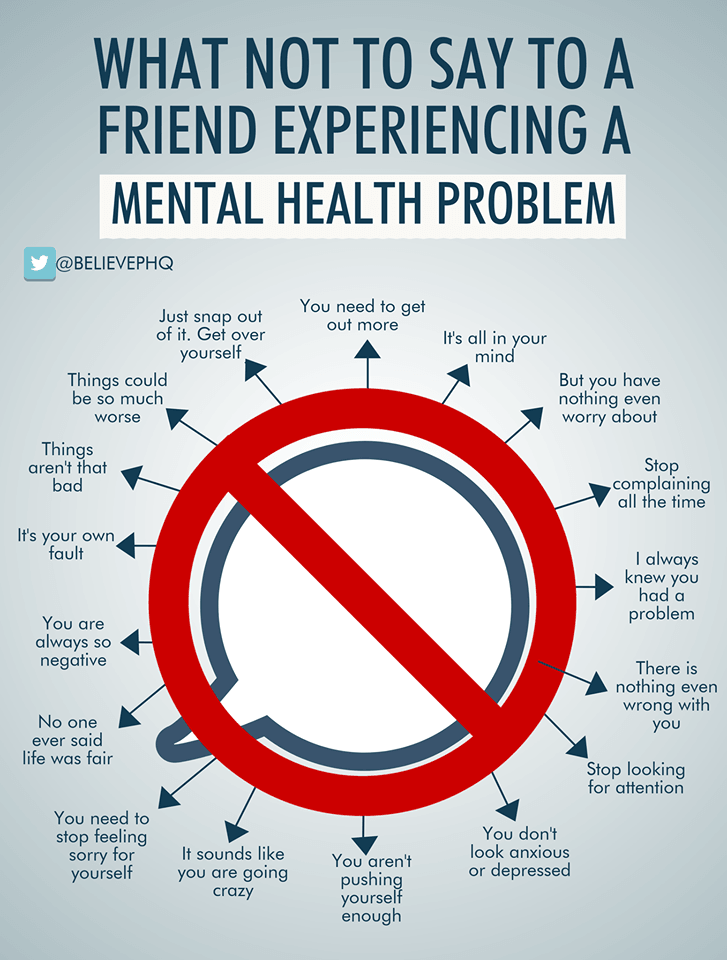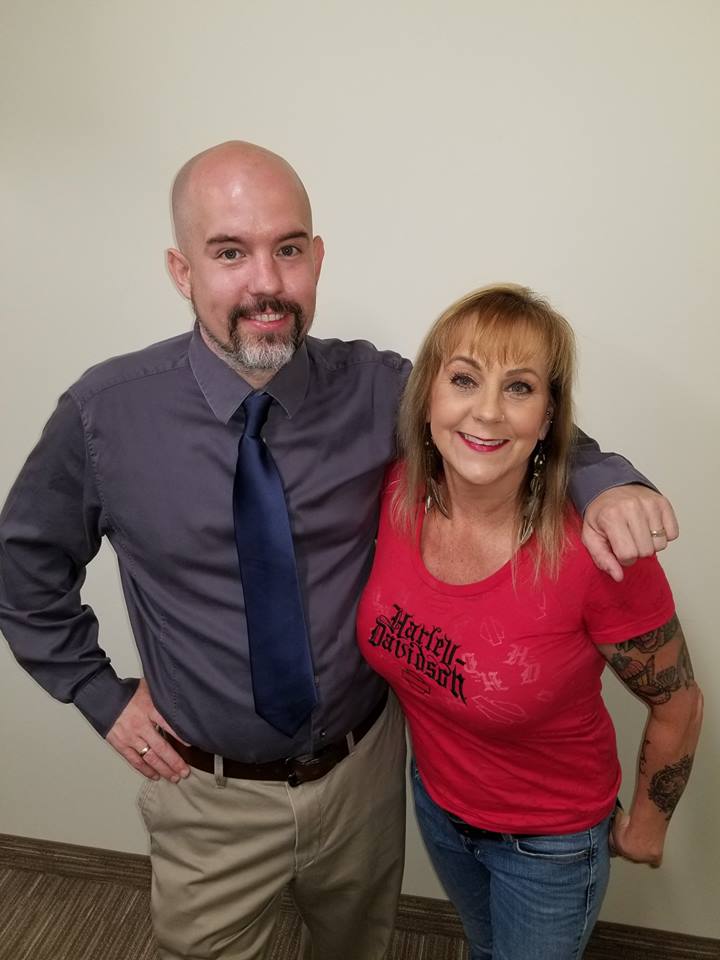 Noah Whitaker, from the Tulare Kings Counties Suicide Prevention Task Force and April Skye