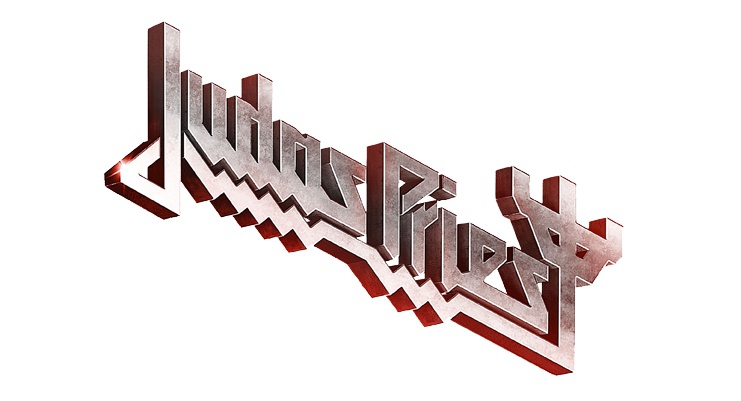 Judas Priest and Ozzy were set to go on tour overseas, well that has all come to a halt due to some health issues that Ozzy has bee struggling with on and off since last October. So as of this point they are saying that all UK and European dates have been cancelled and rescheduled.
This is a statement taken directly from www.judaspriest.com :
Wednesday, January 30, 2019
We are so sorry to have to announce that all the UK and European dates have been postponed - Judas Priest and our fans stand united with Ozzy and together we send our love as he gets well. We appreciate his kind, thoughtful words - when we have all the rescheduled dates we will let our fans know as soon as we can.

Statement from Ozzy:

"I'm completely devastated for having to postpone the European leg of my tour. It just seems that since October everything I touch has turned to shit. First the staph infection in my thumb and now coming down with the flu and bronchitis. I want to apologize to all of my fans who have been so loyal over the years, my band, my crew and to Judas Priest for letting you all down. However, I promise the tour with Judas Priest will be completed. It's being rescheduled right now to start in September. Again, I apologize to everyone. God Bless. Love you all, Ozzy."
The US dates that are coming up seem to not be effected since Ozzy was not scheduled to play the US dates. Click here for a complete list of tour dates.