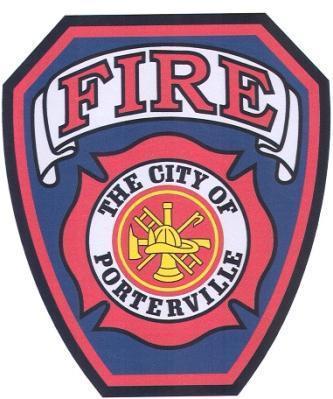 In recent years the police department has used body cams to record events as they happen. Well now the Porterville Fire Department has a helmet fire cam!
From capturing footage of shootings to catching criminals in action, video cameras have changed the world in a number of ways, and now the Porterville Fire Department is getting on board with Fire Cam, a fire helmet camera that can, among other things, withstand over 900 degrees Fahrenheit, shoot high-definition video for four hours straight, pick up audio, and is specifically designed for firefighters.
click here to read the rest of the story from the Recorder Online
Check out the Porterville Fire Department's Facebook page to see a fire extinguisher in action from a helmet cam, by clicking here!