WITH CHRISTMAS COMING HOW ABOUT SOME ROCKING TOYS FOR THE HOLIDAY!!! THESE LITTLE BUGGERS ARE CALLED POP VINYL AND THEY ARE EVERYWHERE....
AND THERE ARE SOME ROCK-N-ROLL VERSIONS!
FIRST UP...THE NEWEST ONE IS LEMMY!!!!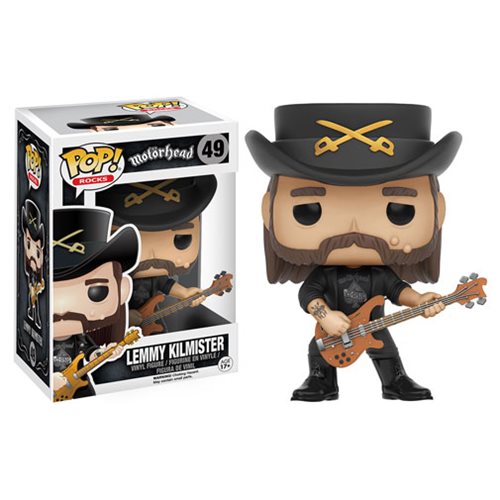 AND OF COURSE OZZY!!!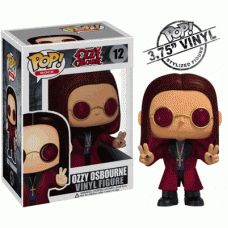 LOOKING FOR SOMETHING RAMONES?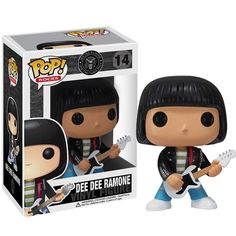 OR MAYBE A LITTLE KISS....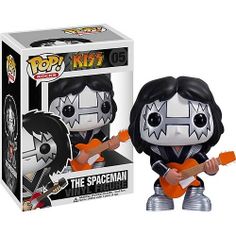 SO HOW DO YOU GET YOUR HANDS ON THESE??? AMAZON AND EBAY ARE A GREAT SPOT....