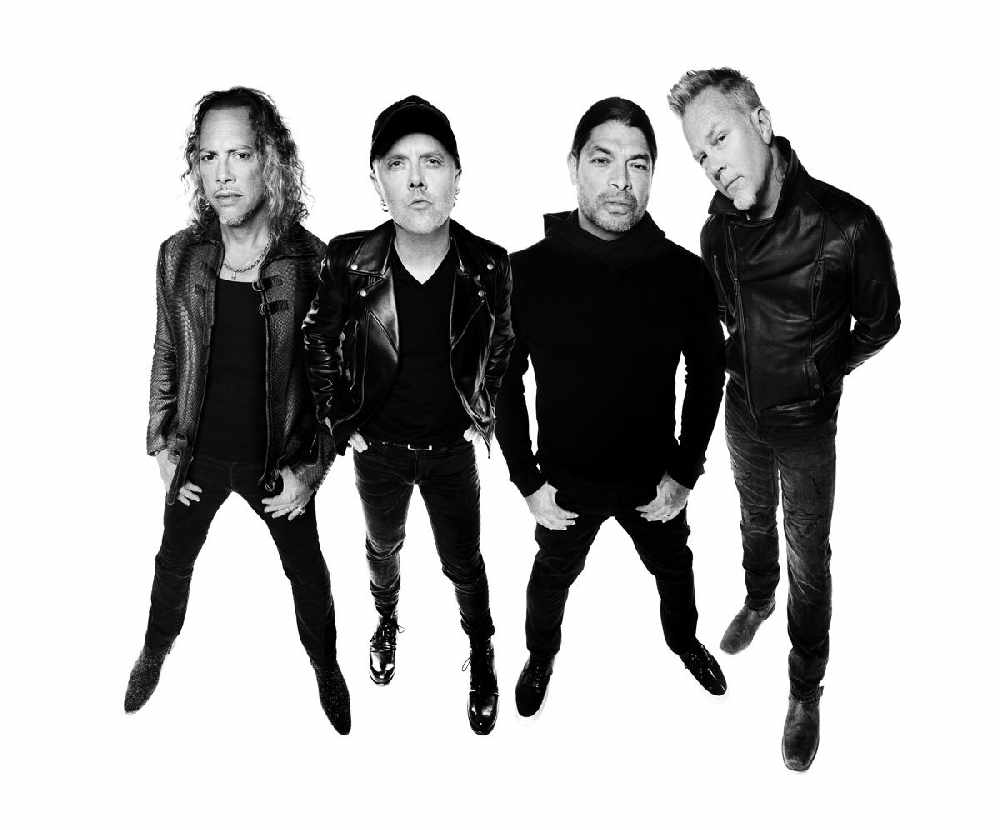 The return of Metallica is marked with a new, dare I say, ASS KICKING DOUBLE CD!!!
Hard-wired To Self-Destruct is a trip back to some classic vibes... harkening back to the sound that Metallica build it's legacy on....
It's been 8 years since Death Magnetic and that was, in my opinion a damn good album... but this one may be even better!!!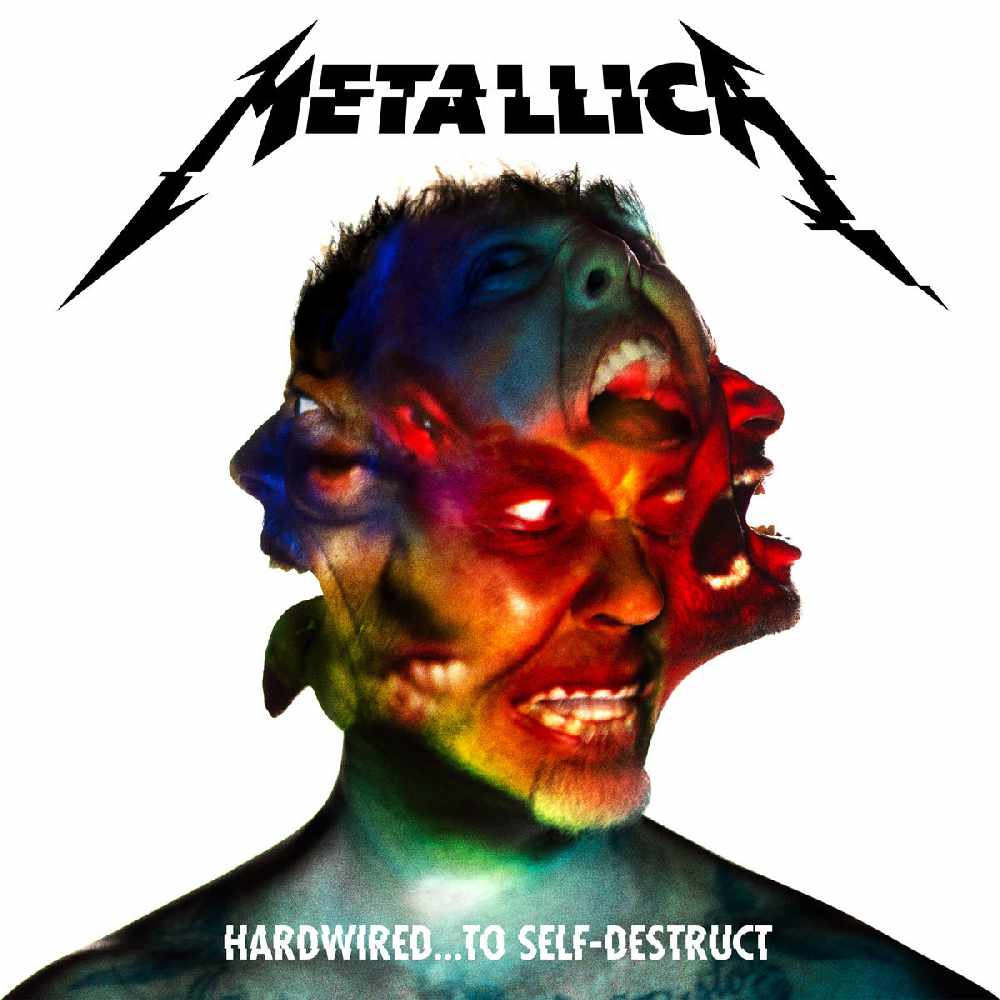 I hear echoes of Ride, Master, Justice and even some Black Album on this thing...
Lars actually is banging hard on this album, Kirk is shredding and Robert I swear is channeling some Cliffy on several songs, and James is spot on vocally...dare I say a bit melodic...
so is it worth the buy or download????....HELL YES!!!!