Listen to Win!!!

GET ON YOUR BAD MOTOR SCOOTER AND GET OUT OF TOWN FOR LABOR DAY!!
997 CLASSIC ROCK IS GOING TO HELP YOU FEEL THE WIND IN YOUR HAIR THIS LABOR DAY! APRIL SKYE WILL BE GIVING AWAY $100 GAS CARDS, AND $50 GIFT CERTIFICATES FOR VISALIA HARLEY DAVIDSON DAILY BETWEEN 8/29-9/2.
LISTEN TO APRIL, BE THE RIGHT CALLER ON THE ROCK LINES AT 622-1449 AND WIN !! THAT'S ALL THERE IS TOO IT.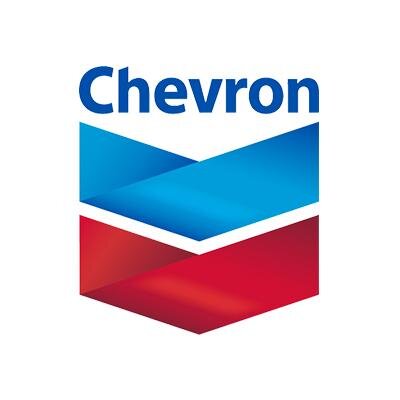 Check out your local Chevron to get filled up for Labor day!
Caldwell Chevron
3717 W. Caldwell Ave.
Visalia
Akers Chevron Extra Mile
110 S. Akers Rd.
Visalia
Chevron Port of Subs Extra Mile
1105 E. Prosperity Ave.
Tulare
MC Chevron Extra Mile
5215 W. Walnut Ave.
Visalia